If you are a college student, you know how costly higher education is. Most of us take financial help from our parents, but that creates a lot of pressure on them. But when we take an independent education loan, that creates unwanted pressure on us.
So you have to be smart with money when you are in college. One of the best ways for reducing the financial pressure on yourself is to earn a few bucks while you are in college. How do you do that? Here is how you can:
Tutor
You can become a tutor. Colleges aren't that long, so you do get some hours of leisure in a day. You can take one or two hours out of the free time and teach other students something you are good at. You don't have to teach academics only. If you are great in art or any sports or any academic subjects, find someone willing to learn. Start charging those students for their time and expertise.
Driver
If you are great at driving cars, just become a driver. It is probably one of the most accessible jobs to do. You don't have to drive all day, pick up a shift. You can drive to hotels or private institutions. The only things that you will require are to know how to drive a car and have a valid license. Otherwise, there aren't a lot many technical requirements for the job. Also, in some cases, it even pays well.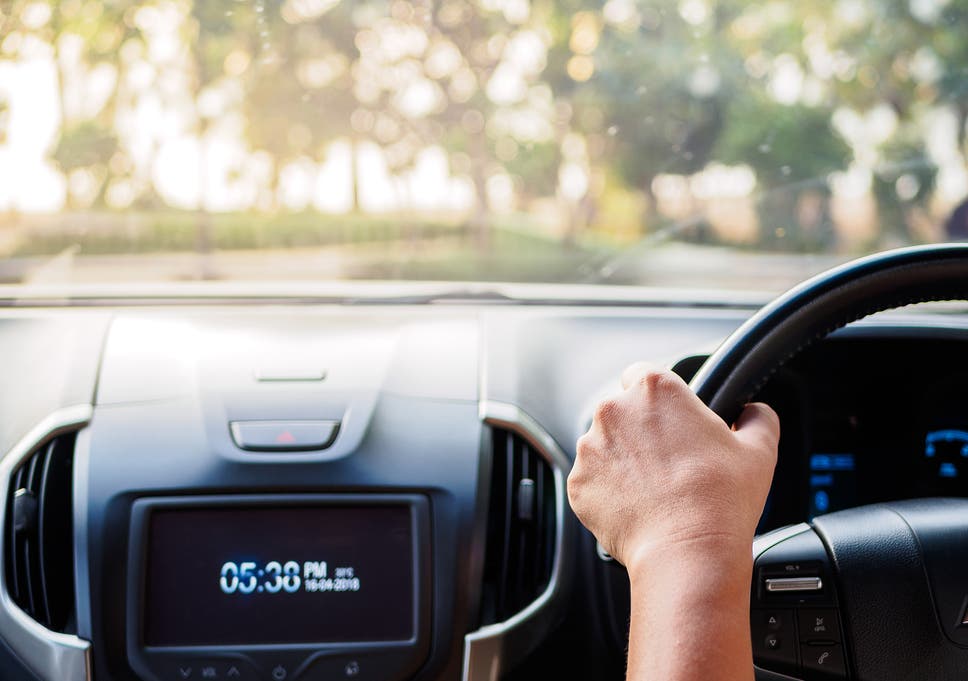 Drop-Shipping
If you know anything about drop-shipping, then you might now how people are making millions from it. Drop-shipping is nothing but buying something in a cheaper market and then sell it in an expensive one. The difference in the amount is either your profit or your loss.
Today, you can find a lot of things online and purchase them. Later, very conveniently, you can sell it in the same marketplace or another online market for a more significant amount. Slowly, you will be able to increase your capital and make even more profits.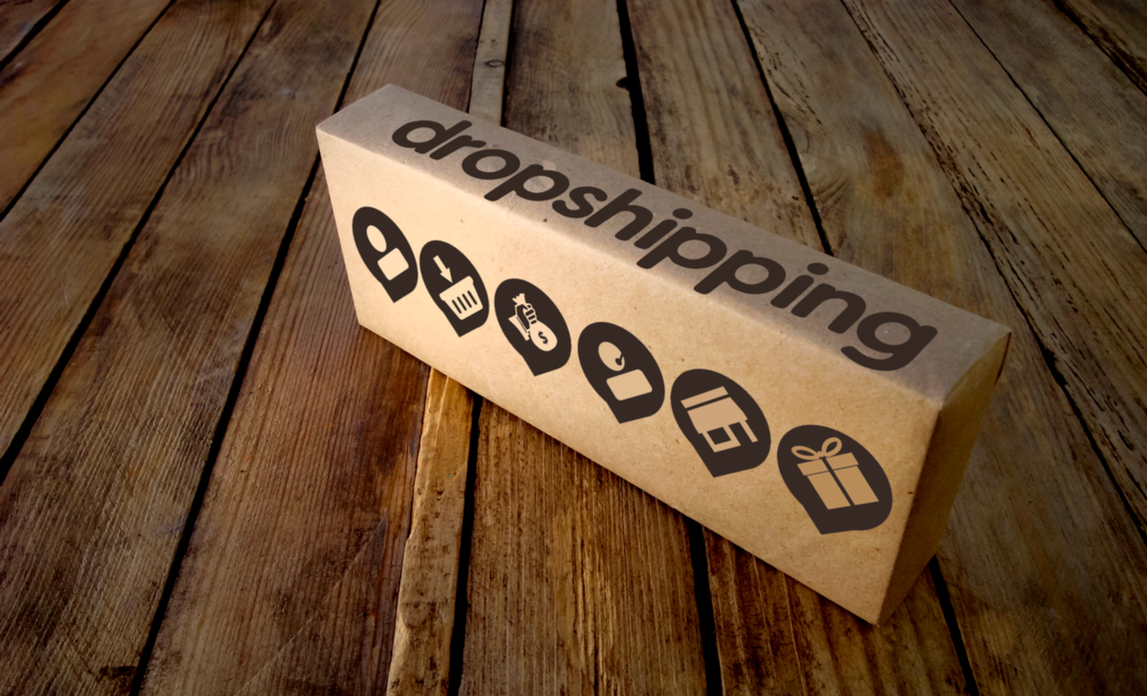 Delivery Boy
Various companies are looking for more and more people to hire them as delivery boys. Almost everything is now shopped online, from food items to household groceries. You can become a delivery boy for one of these companies and earn money.
The best thing about being a delivery boy is that you can finish your quota of deliveries by a specified period. Then get yourself free early.
Paid Internships
Paid internships will boost your resume. You will be able to learn how work goes on in a company or an institution, and earn money at the same time. Most of the colleges also support and encourage their students to do internships. You can, later on, use this experience as an advantage when you start working in a full-time job.
Freelancing
One of the best ways of earning money while being in college is to earn it through freelancing. You can do anything you are good at or want to gain experience in. Today a lot of work can be done online. You can develop websites, be a content writer or create and edit videos. There are a lot of online sites which look for freelancers and pay good money as well. You can do all the work with the convenience of your home.