The word education itself may sound daunting to some until we realize it is a disguise for knowledge we should be attained daily. Nelson Mandela once said, "Education is the most powerful weapon in which you can change the world". Education widens horizons of the human mind and can churn thoughts and ideas that could alter the world.
Importance of Education
One of the importance of education is expanding a person's world view. The more knowledge you acquire, the more you can view the world through different perspectives.
Even without physical exposure to the world outside us, we can understand how various components of this world is built to function. Possessing education lets, you dig deeper into existing philosophies, theories and even opinions that eventually lead to the generation of new and contemporary inventions and thoughts.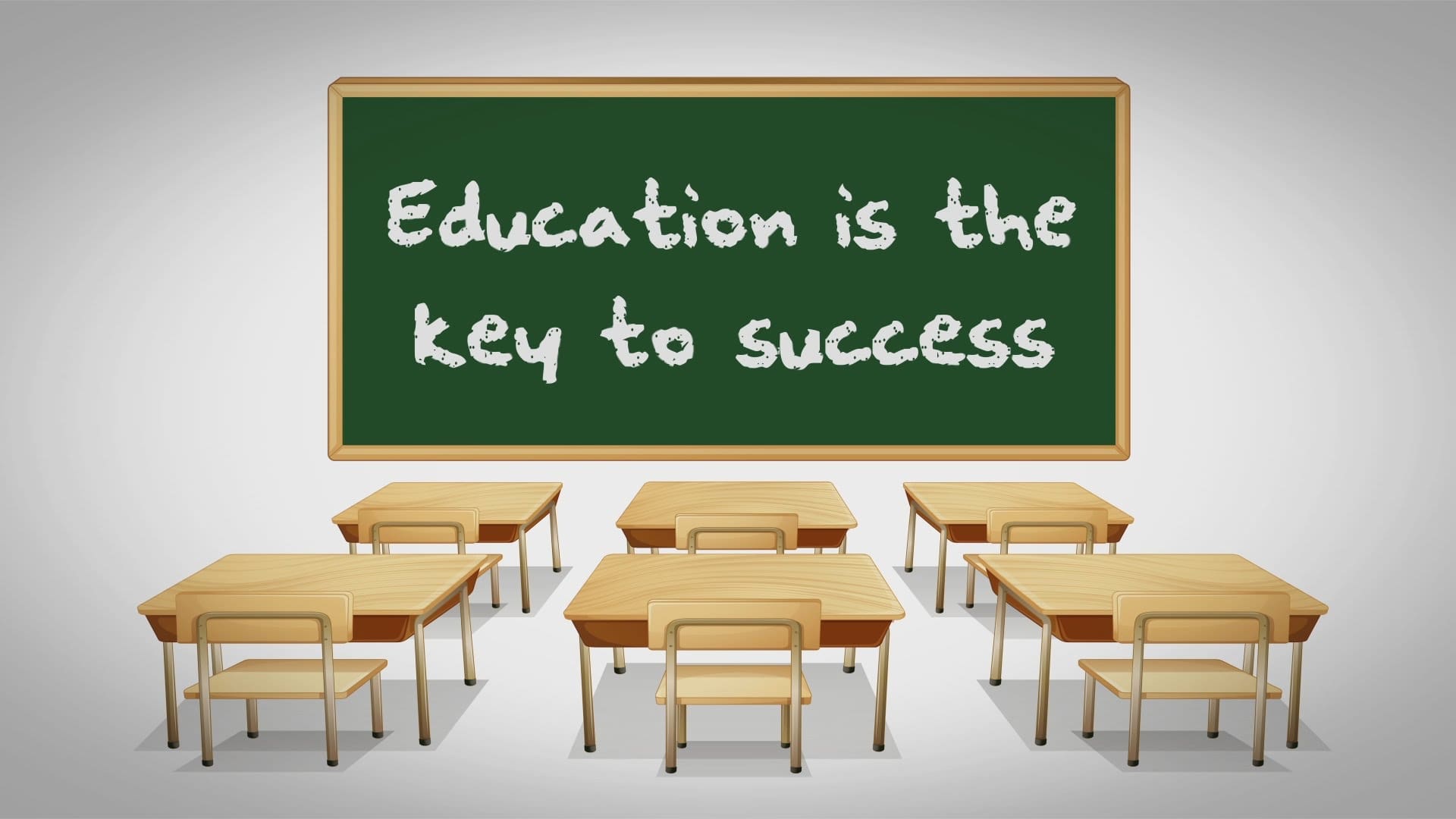 Hence, education is the key to how to world has been revolving. It is through the minds of homo sapiens who have not only attained knowledge but exuded curiosity into the current state of the world. It is amazing what the brain is capable of when it is fed with healthy information that translates into knowledge when given sufficient attention.
Furthermore, education also allows us to comprehend complex situations better. The ability to disintegrate tricky problems and work around it is a worthwhile skill to learn.
Nowadays, we are often clouded with the overload of information that is so easily accessible. However, we can escape that if we can differentiate between materials for knowledge and materials that are merely just information.
An educated person will utilize skills and education to overcome any obstacles in life by making wise decisions at the right moment. An educated person will not be limited to fixing his problems but will also be susceptible to righting wrongs in the world because of the level of thought he possesses. 
Moreover, good values and morals often stem from education. Education can provide a person with ethical and moral responsibilities in life. He will realize the importance of eradicating social evils and replace it with the need for kindness in a broken world.
Not only that, an educated person will be conscious of his surroundings and his actions. Hence, he can control his reactions towards situations in an appropriate manner. An educated person will know the proper timing to use certain languages and politeness to radiate a peaceful life.
Therefore, education is not only limited to acquiring good grades or certificates; it is also an essential aspect in character building and social improvement, which play bigger roles when dealing with society.
Conclusion
All in all, the significance of education amplifies throughout various aspects of life. Education should be a life-long journey and should not be confined to classrooms. However, society should not view training merely through academic achievements, but more importantly, how it shapes a person.