Switzerland is rapidly emerging in the realms of higher education and research. Students can take the opportunity to brush up on language skills in one of the country's four official languages ​​(French, German, Italian and Romesh).
The country has the most leading universities that featured in the World University Rankings. Here is the list of top universities in Switzerland which will be helpful for you to find the best College.
Check our catalogue to compare each college and university in Switzerland to find the one that meets your needs.  Wish you all the best!!
ETH Zürich
ETH Zurich was established in 1855 based in the heart of Europe. It is known as one of the world's leading universities in science and technology. The university has an ideal environment for independent thinking, researchers a climate which inspires top performance. The university has 16 departments that provide academic education and conduct scientific research in subjects ranging from engineering and architecture to chemistry and physics.
University of Zurich
The University of Zurich was opened in 1833. UZH is the largest university in Switzerland that offers 100-degree programs at undergraduate, postgraduate and doctoral degree level. It is considered as one of the best universities in Switzerland, the German-speaking world. The university offers popular courses in the fields of medicine, immunology, biology, genetics, neuroscience and economics. As a financial centre, Zurich is an ideal destination for business and finance majors and may provide an excellent source of internship opportunities.
Also Read: Best Free Online Course at University of Zurich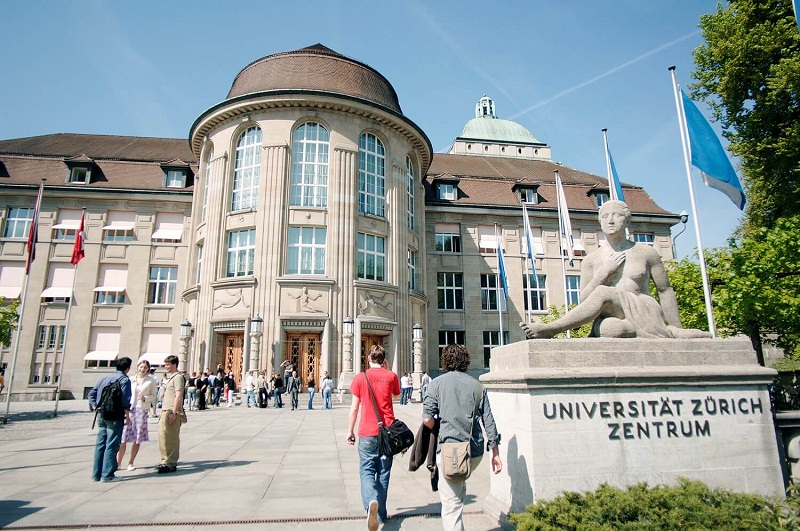 University of Basel
Established in 1460, the University of Basel is the oldest university of Switzerland. The university attracts national and international students and provides outstanding studying conditions as they work towards their bachelor's, masters or PhD degrees. The Basel teaches students how to develop their own ideas and to achieve on all levels is one of the main focuses. The university places a high level of importance on its relationships with regional and international partners.
University of Bern
The University of Bern was officially established in the 1800s. The university offers a wide range of study programs such as Social Sciences, Business & Management, Natural Sciences & Mathematics Arts, Design & Architecture and many more. The university-wide offering includes eight faculty and 160 institutes. The university is actively involved in a wide range of European and worldwide research projects, notably in the field of space research.
Also Read: Best Scholarships for International Students in Switzerland
University of Geneva
Open its doors in 1559, the University of Geneva is a highly rated second largest university of Switzerland. Around 300 degrees programs at undergraduate and postgraduate in the fields of level exact sciences, medicine, humanities, social sciences, law, etc. Students can choose courses that are taught primarily in French, and the university also offers a number of programs in English. The university is internationally known for both its research and education, and these students benefit greatly from the funds of international organizations that house Geneva.
University of Lausanne
The University of Lausanne was opened in 1537. The UNIL offers a wide range of study programs, and popular majors are Medicine, Life Sciences, Geosciences, Environment, Business, Humanities and Social Sciences. Its faculty members also have a strong international environment, with one in three coming from outside Switzerland. Tuition fees at UNIL for all national and international graduates and master's students are low with paying CHF1,160 (~ US $ 1,200) a year.
University of Fribourg
With the origins date back to 1580, University of Fribourg is a highly rated university that offers taught courses in both French and German. The University of Fribourg is a place where learning, research, employment and events all happen at the same time. The university provides bachelors and masters levels degree programs with majors in the fields of law, management and economics, languages and literature, multilingualism and foreign language education, art history and musicology etc.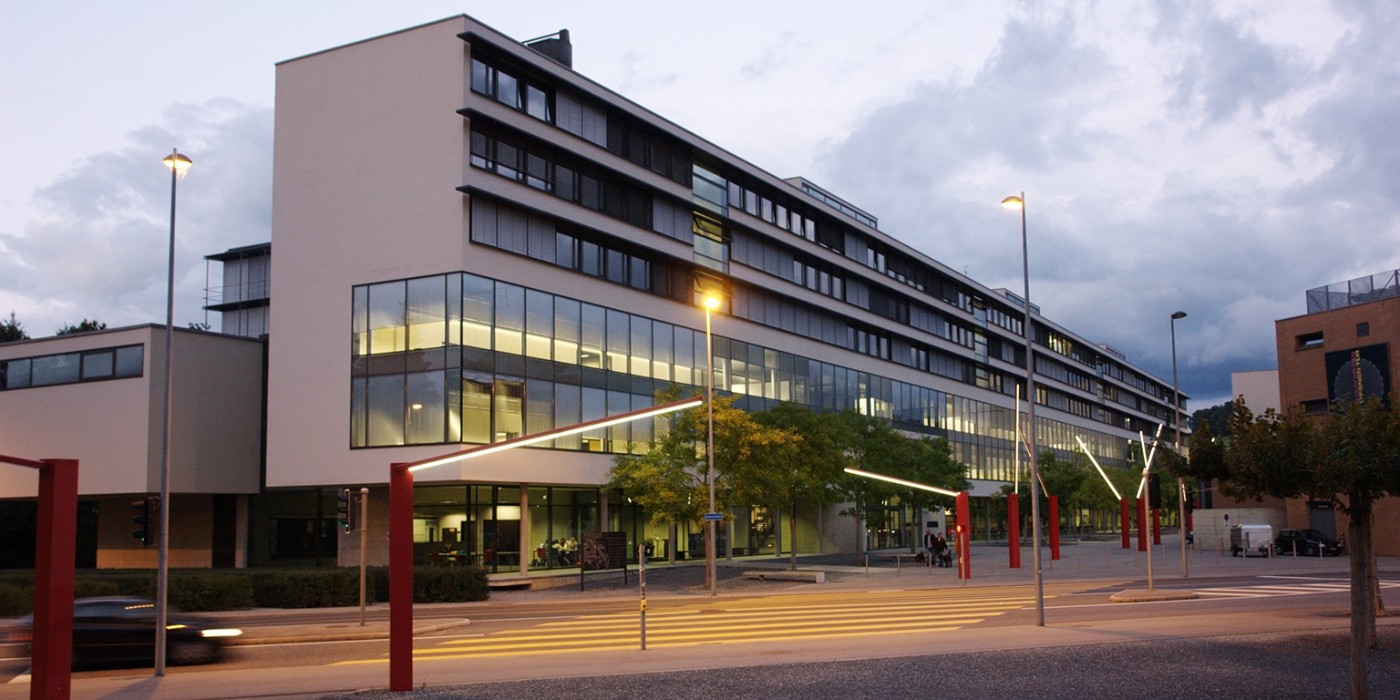 The University of St. Gallen
Charted in 1898, the University of St. Gallen is an elite open research institution that provides optimal preparation for the future. The university offers undergraduate and graduates degrees and executive education at the highest international level. The university gives students a broad scope to participate in student exchange programs.