International students wishing to study in Minneapolis often have a good understanding of what they are looking for to gain experience abroad from their American studies.
The universities and colleges in Minneapolis offer the most comprehensive one-on-one tutoring possible by supporting our students with top-notch instruction and personalized programs.
You have a lot of options to choose from our list of best colleges in Minneapolis. Hurry up!! Select the right now and get your journey underway.
Augsburg University
As a private university, the University of Augsburg offers eight graduate degrees, including an MBA program and one doctoral degree. University Grants scholarships and financial aid are given to students of financial need, academic achievement. On-campus accommodation fees for students are $5,154. The university offers internship programs.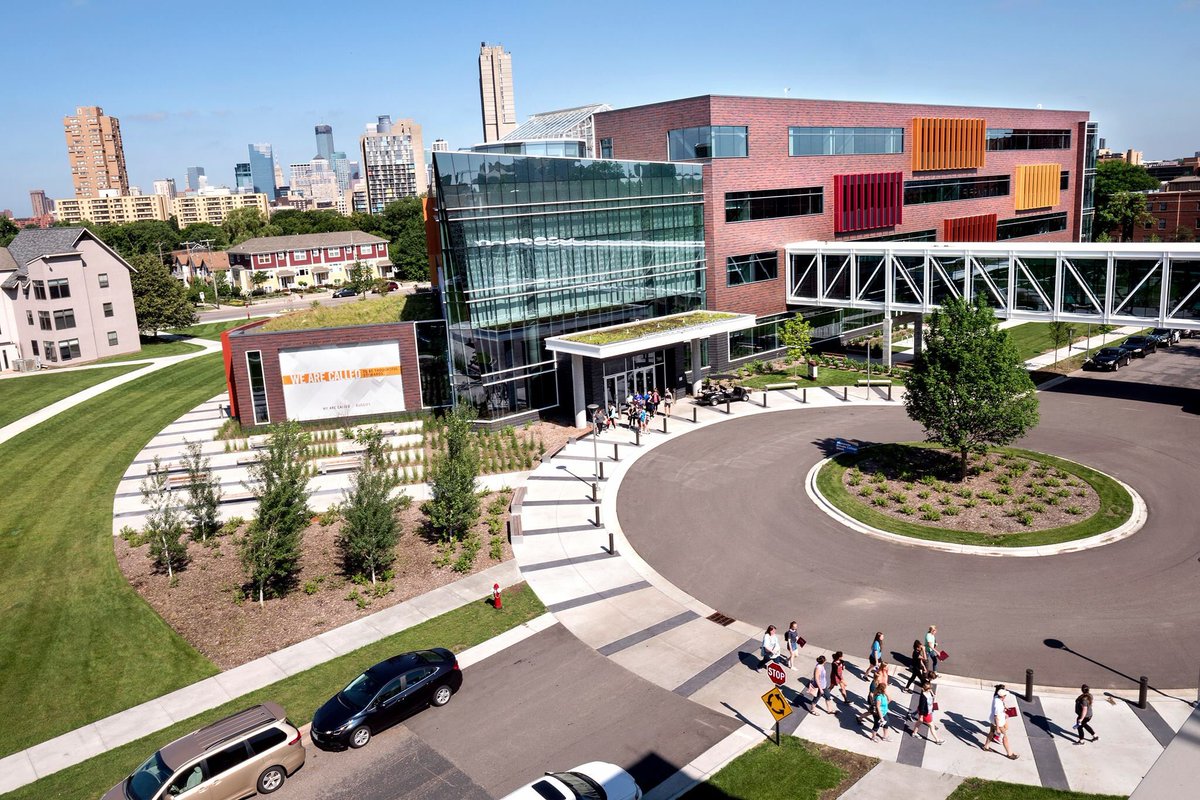 Bethel University
The University Bethel is a Christian university in Arden Hills. The university provides undergraduate program, bachelor's degrees in 106 majors and 11 pre-professional programs. Admission required for students high school GPA 3.51 or 4.0 score. The living cost for applicants is $15,018. Students can have a great career or jobs, and working can help you to achieve your goals.
Concordia University-St. Paul
Established is 1893, The University Concordia is a liberal arts university in Saint Paul, United States. University gives undergraduate majors and graduates programs & certificates programs. Required for students Minimum overall PTE academic score of 50 and a minimum of 46 in speaking and writing. The living cost of on-campus for a typical student is $8,750. University gives scholarships for students, and the range is $6,000.
Crown College
Founded in 1916, The Crown College offers over 40 undergraduate degree programs and these programs include Christian Ministry, Humanities and Social Sciences, Nursing, Biblical and Theological Studies, Business, Mathematics and Accounting. College offers financial aid and scholarships for students every year. On-campus Students living cost is $14,296. University Career Services provides student and career-related assistance and programs.
Dunwoody College of Technology
Charted in 1914, The Dunwoody College of Technology is a technical institute. The college provides Bachelor degree in Science, Architecture and Associate of Applied Science (AAS) degrees. University offers scholarships for student's financial need, and Scholarship amounts range from $500 to $12,500 per year. The annual living expense budget to go to Dunwoody College of Technology is $36,288.
Hamline University
The University of Hamline is a liberal arts college in Minnesota. University gives undergraduate and graduates degree programs. University students have the opportunity to partake in various on-campus activities and events are run in the university. The university offers scholarships for students are based on financial need. The university provides internship opportunity in multiple areas.
Macalester College
Established in 1874, The Macalester College offers over 800 courses and 39 majors including subjects are computer sciences, physical sciences, mathematics, humanities and pre-professional programs. University has 188 full-time faculty members. The college offers merit-based scholarships for students. College offer internship and career opportunities including in 18 Fortune 500 companies opportunities for students looking to explore career options while studying at college.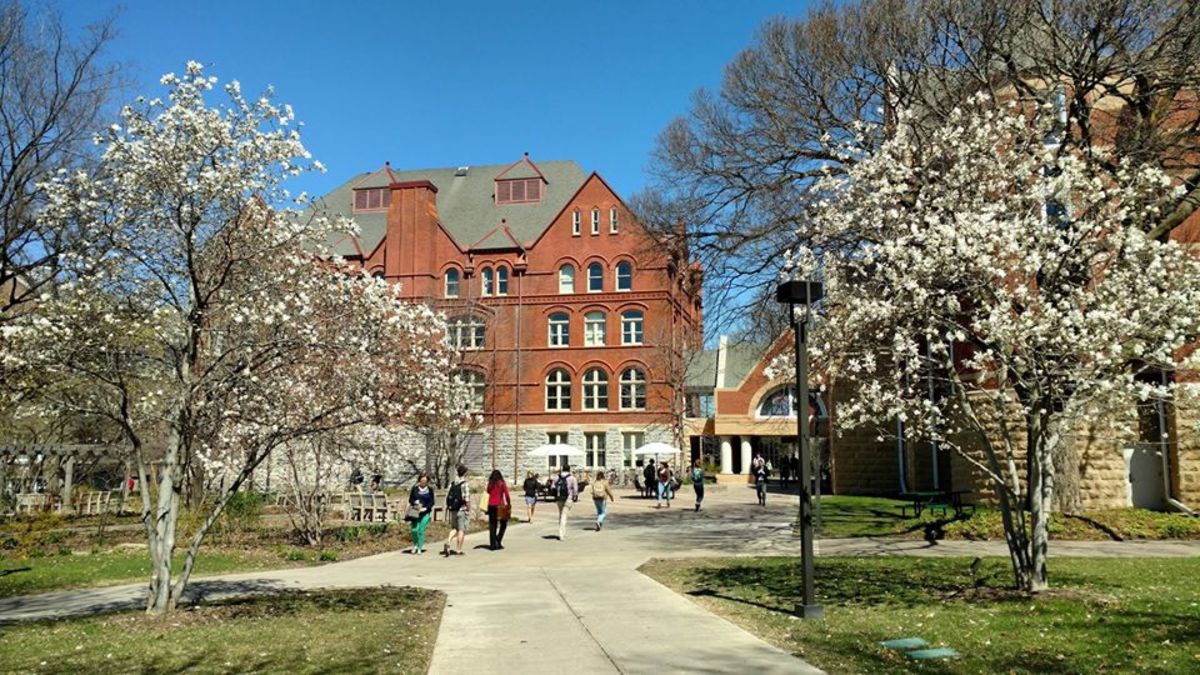 Metropolitan State University
Metropolitan State University is a public research university in the Minnesota metropolitan area. The university offers 108 undergraduate and graduates degrees, master's degree and certificates programs. The university gives grant scholarships for students every year. The annual living cost for Out-of-state students is $35,959. The university offers internship opportunity in many areas.
North Central University
The University of North Central is a Christian university in Minneapolis. The university provides bachelor and master degree programs in various disciplines. University offers to grant or scholarship opportunities for students with extra financial support. The annual living expense budget to go to North Central University is $36,454. Required for students score is a minimum ACT composite score of 18 or SAT total score of 850.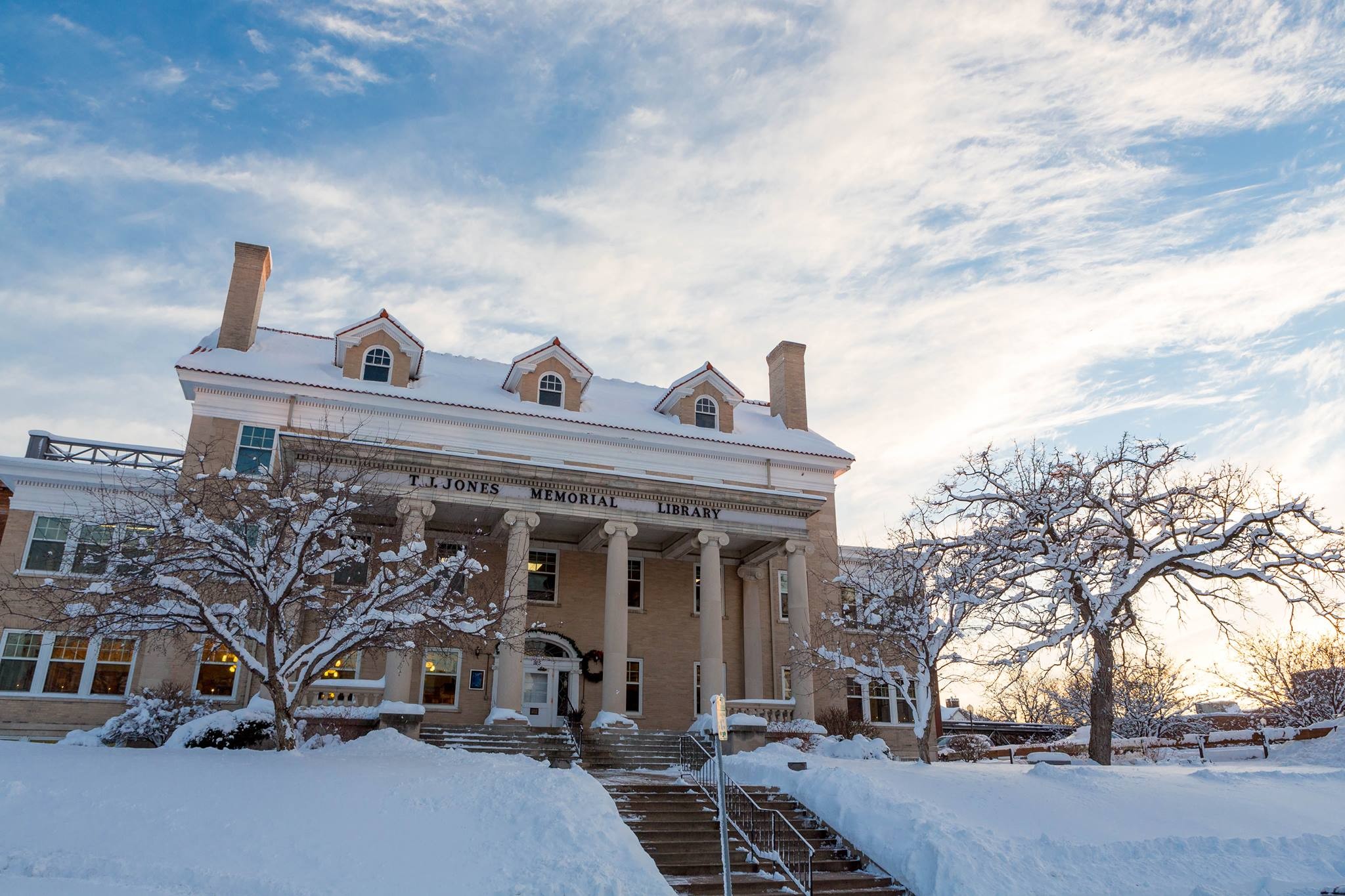 St. Catherine University
The University St. Catherine is a Catholic liberal arts university in St. Paul and Minneapolis. University offers undergraduate and graduate programs, including associates degrees. Required for applicants TOEFL is a minimum score of 550 on the paper-based test or 80 on the IBT or the testing System IELTS with a minimum score of 6.5. On-campus living cost for applicants is $51,913. The university offers scholarships for graduate students.