Study in Iceland, the most enticing destination for study abroad. The ice-crowned wonder of Iceland is so harshly beautiful that the magical essence of raw wilderness beauty will take your breath away.
Iceland comprises of scope for many study subjects and is ideal for geography, geology and biology. Iceland has seven universities and colleges, three of which are private and four public.
If you are bold enough to follow in the footsteps of some of the most adventurous, world-renowned explorers, then scroll down to find top universities, it's time to study abroad in Iceland!
University of Iceland
The University of Iceland is one of Iceland's oldest and largest university located in Reykjavík, Iceland. The university is organized with five schools and 25 faculties offering more than four hundred different programs of study in the fields of social sciences, health sciences, humanities, education, natural sciences and engineering. It is the only university in the country to offer undergraduate and graduate programs in all major academic disciplines, including doctoral degrees in most fields of study.
Reykjavik University
Open its doors in 1988, Reykjavik University is a highly rated private university in Iceland. The university offers 19 masters programs taught entirely in English in the fields of business and engineering and also focuses on research, excellence in teaching, entrepreneurship, technology development and cooperation with industry. The university has four academic schools, School of Science and Engineering, School of Business, School of Law and School of Computer Science.
University of Akureyri
With the origin of date back to 1987, University of Akureyri is a comprehensive university situated in Akureyri. The university provides a wide array of study programs at the undergraduate and graduate level in the areas such as Health Sciences, Humanities and Social Sciences, and Business and Science. The university prepares students for a wide range of opportunities in both the private and public sectors. The school is concerned with education and research, as ways to achieve its objectives of equipping students with skills and knowledge.
Bifröst University
Charted in 1918, Bifröst University is a business school is a private, self-governing, non-profit institution which also offers degrees in law and social sciences at undergraduate and master's levels, as well as a remedial university preparatory course. The university offers 42 ECTS of English taught courses each semester, for exchange students. About 45% of undergraduate students at Bifrost spend one or more terms abroad at partner universities in the US, Asia and continental Europe.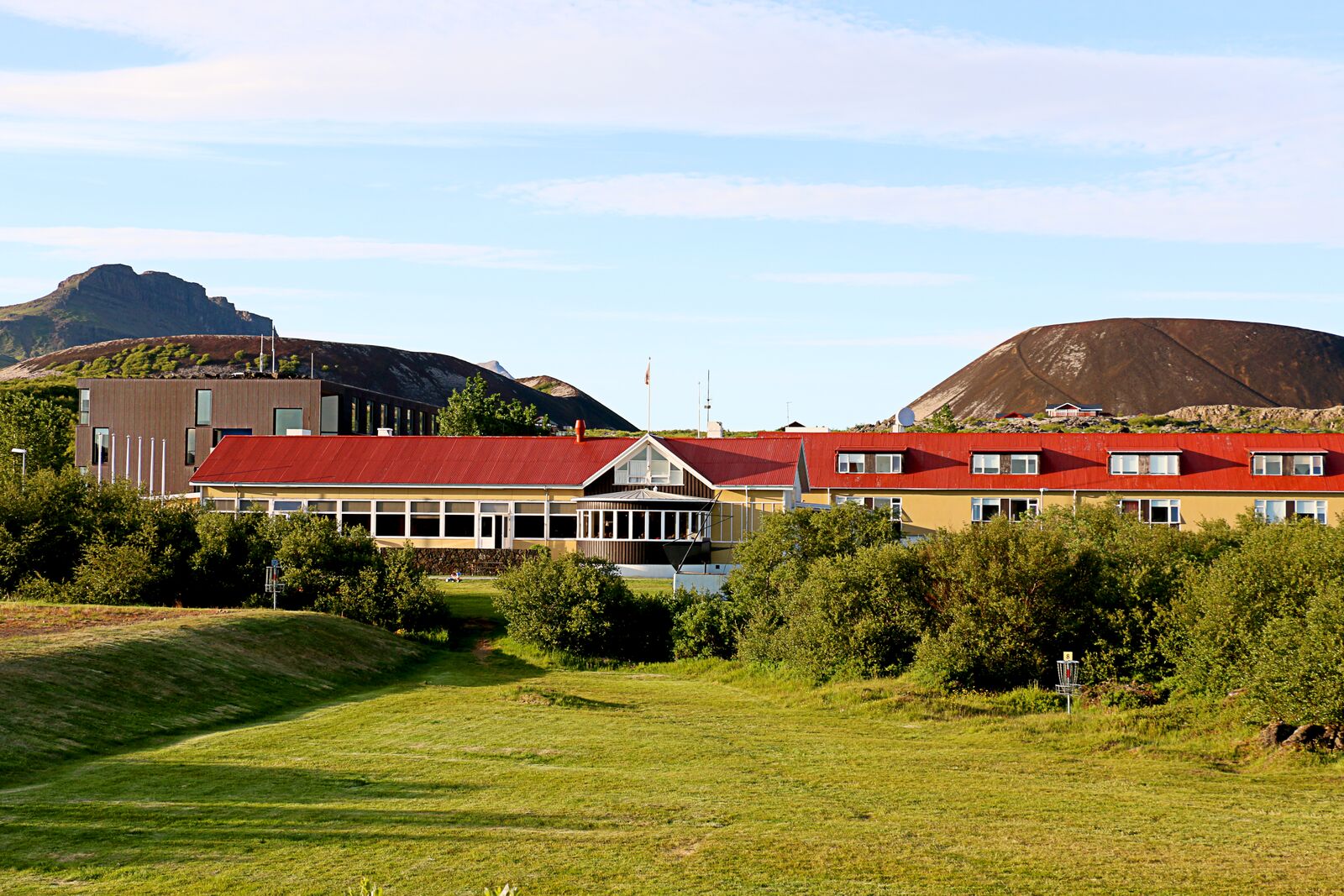 Iceland University of the Arts
Founded in 1999, Iceland University of the Arts is a self-governing higher education institution that offers best courses in various fields of study such as fine arts, theatre, dance, music, design, architecture, and art education. The university imparts education in the arts at the university level and exposes both knowledge and professionalism in the arts in Icelandic society. The university welcomes a diverse group of candidates for exchange for short or long periods of study.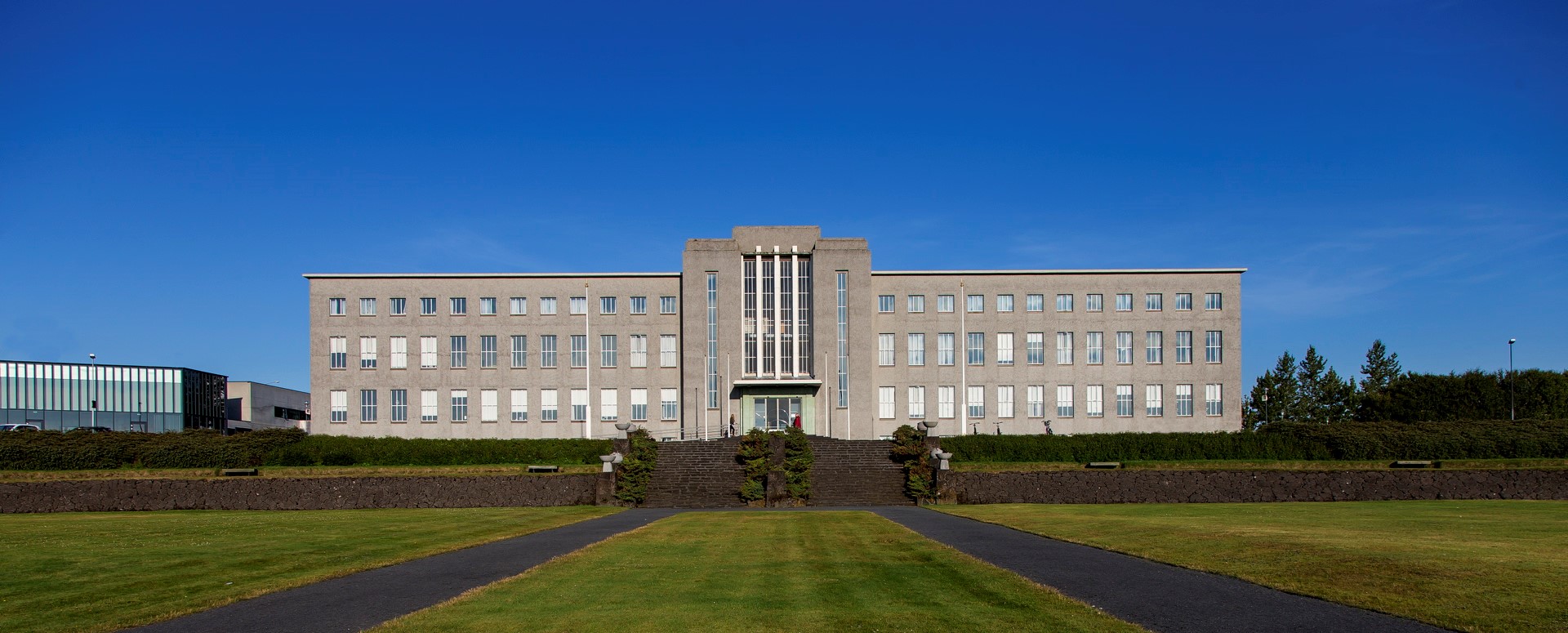 Hólar University College
Hólar University College is a non-profit public based in Hólar, Iceland, an important historical centre of education. It is an internationally recognised institution for education and research centre in three highly specialized fields such as equine science, aquaculture and aquatic biology, and tourism studies. The university offers courses and programs that officially accredit higher education degrees, such as pre-graduate degrees in several areas of study.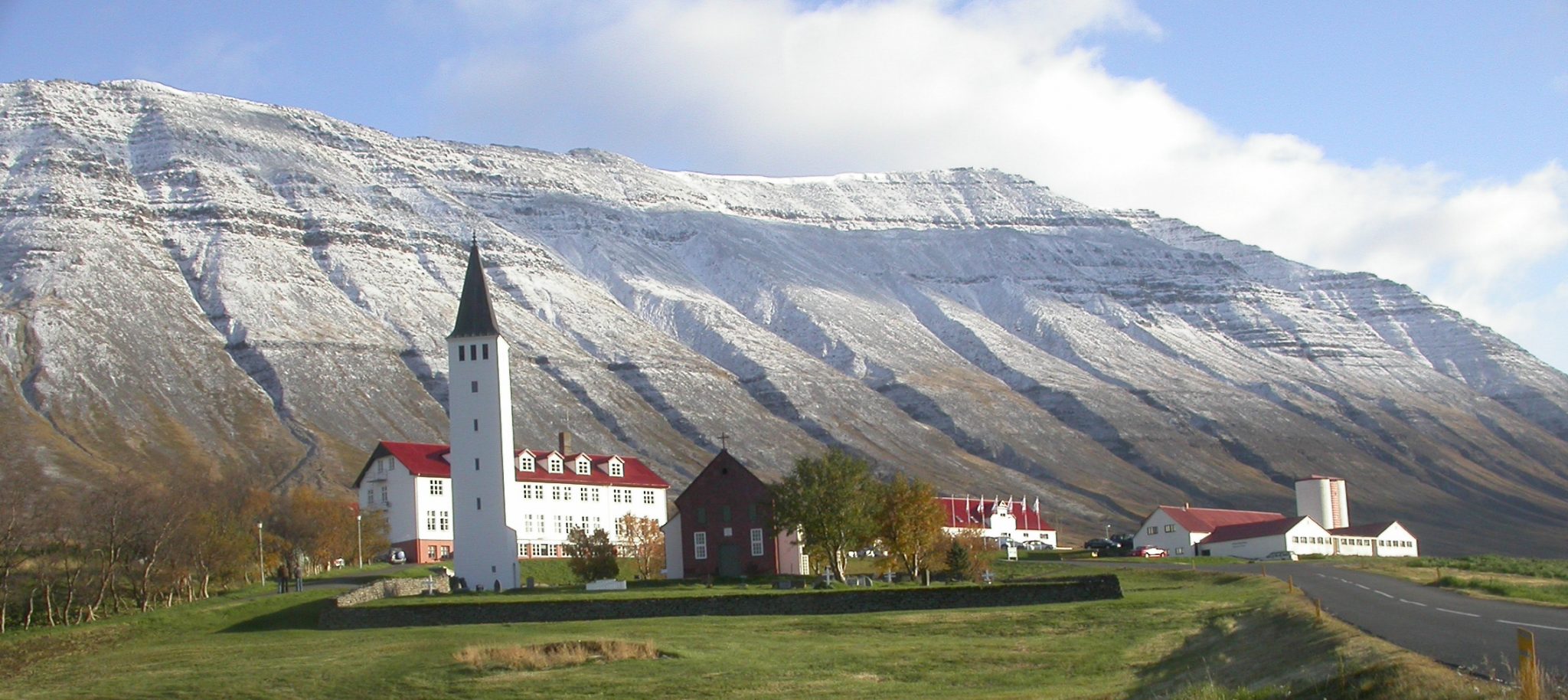 Agricultural University of Iceland
The Agricultural University of Iceland is an educational and research institution in the field of agriculture and environmental sciences. The university award B.Sc. Degree in fields of traditional agriculture, horticulture and forestry, environmental planning, restoration sciences, rural development and sustainable development, and is entitled to provide vocational and continuing education, as well as MS and PhD degrees.
The university comprises of two faculties. The university comprises of two faculties that are the Faculty of land and Animal Resources, and the Faculty of Environmental Sciences and Department of Vocational Programs and Lifelong Learning.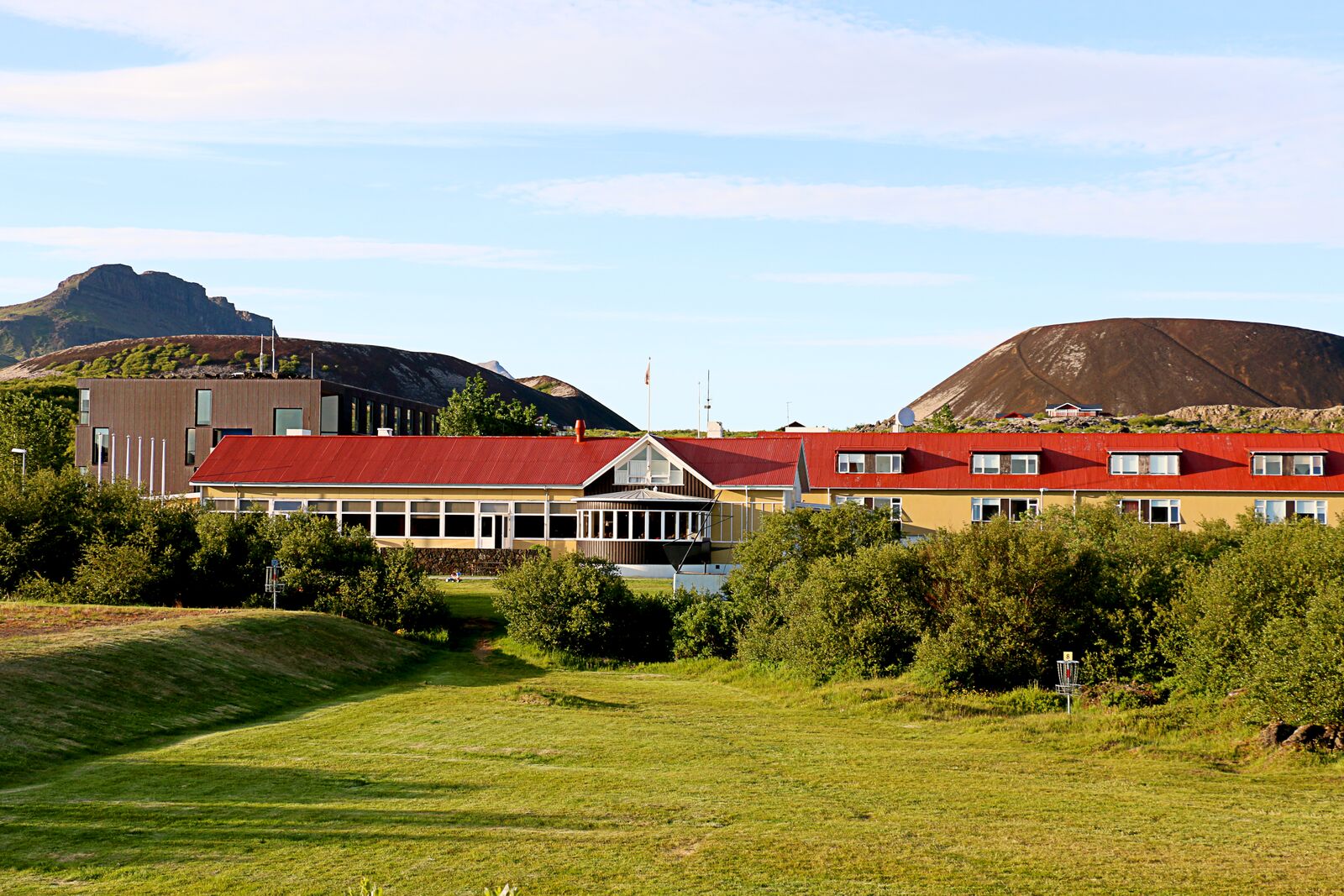 University Centre of the Westfjords
University Centre of the Westfjords is a small higher educational institution. The university provides an internationally oriented, cross-disciplinary master's program in coastal and marine management, which is taught in English. Each year approximately 20 students are accepted into each master's program. The study program at the university prepares aspirants to engage with one of the most compelling and important majors today like natural resource management and utilization.