In today's world, students from all over the world want to study abroad. By studying abroad, students will experience a brand-new country with incredible new outlooks, customs and activities. They can also experience different styles of education, get language skills, more career opportunities.
But the decision to study abroad comes with its own set of challenges. If you are also applying for studying abroad, you will need to know some important things which will be helpful for you to get prepared for studying abroad. 
In this article, we will discuss five quick tips on how to make the most out of your study abroad experience.
Learn How to Cook
The first thing to prepare students for the university is to learn how to cook. The food you eat overseas will be a memory whose cravings live on even after you return to your home country. That's why you should learn how to cook food.
Homesickness and culture shock are very real problems for those studying abroad, and the lack of familiar meals intensifies these issues. Because those studying abroad are often on their own for the first time, and if they did not have the skills to cook their preferred foods for themselves then they take the food in local supermarkets and get sick.
That's why if you are planning to study abroad then you should learn how to cook.
Make a Student Budget
The second thing that you should know about studying abroad is to make a student budget. If you are studying in abroad, then you are needed to make a budget for all your expenses. The first thing to figure out is how much you want to spend on travelling while you study abroad. Try to schedule your trips early. The earlier you book your trips, the cheaper they will be.
As far as accommodations go, the cheapest options for your study abroad budget will always be hostels, AirBNB or discount hotels. After this, you need to make a budget for your transportation costs, food costs and shopping costs.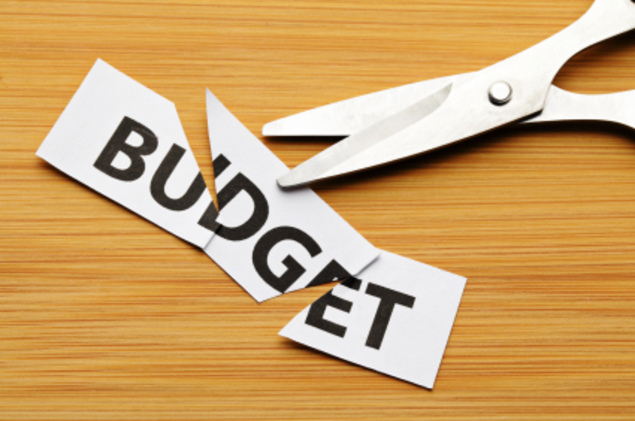 In this way, you will not overspend each month and if you are living at home during university and have no worry about things like rent or find food that you can spend more money on saving and entertainment. Be prepared and find the cheapest option before you go.
Time Management
Studies abroad program should be managed with proper time management and planning. If you are a part of an international study program that requires you to attend the classes all day and have evenings and weekends as free days, then you are needed to allow for fixed study hours for yourself.
You need to organize your time using things like you can add a daily planner in your class schedule as well as deadlines for your projects and assignments. You can take the time to research, plan and think about your work is crucial for proper time management. Through this, you can balance your school life as well as your social life.
Make Friends with Local People 
If you are going to abroad, then you are needed to build relationships between you and your classmates. You can use social media to start getting to know your new classmates don't be shy and participate in orientation week to begin meeting new people and building relationships.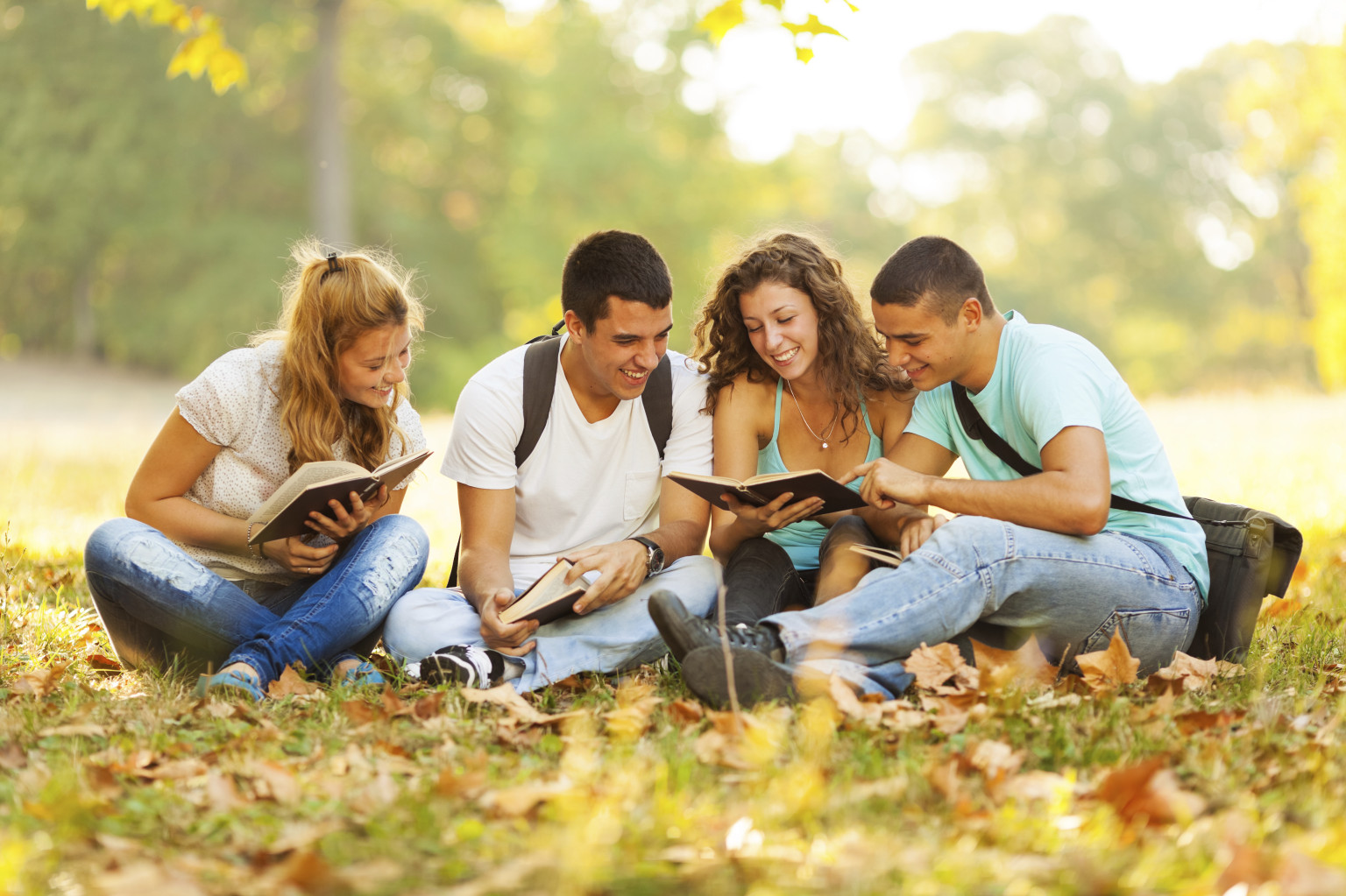 Communicate regularly with your significant other, but make sure that you don't spend all of your time talking to them. Hang out with new study abroad friends and go on adventures to neighbouring areas. Through this, you can easily get caught up in your new life.
Language Skills
For studying abroad, you are required to have language skills. The English language is the most important factor which will determine if you are or not eligible for a study abroad program. If you are a student and do not know the language of the country that you are going to study, then you should find a way to learn either the language of that country or the English language.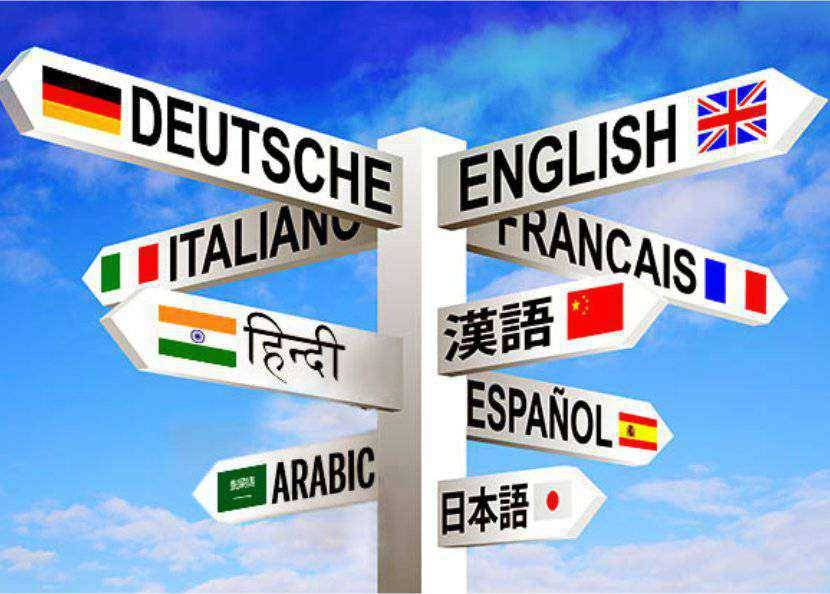 There are different tests that you could be taken before getting the green light for studying abroad. For example, the IELTS, TOEFL, EST, or Cambridge ESOL; however, a lot of universities provide prospective students with admission tests which will be in English. You should only pass the basic analysis of the English language, and then you are good to go.
Conclusion
These are the five important things you should learn before studying abroad. Doing a study abroad stint is exciting; the opportunities and the skills that you can learn are endless. But you need to remember to do before heading off on your year abroad.