Studying medicine from a leading institute of the world is the ambition of every medical student. Study of medicine is different around the globe. In the United States, the formal education of medicine starts in graduate school after completion of the undergraduate degree, which does not directly relate to medicine.
However, in the UK, students enrol in undergraduate clinical degree. Irrespective of the place of study, nearly all clinical degree programs are for several years, i.e. spanning more than that of non-clinical courses. Therefore, students should wisely decide about enrolling in a class of study for such a long duration. 
Times Higher Education publishes the ranking of the top medical institute for pre-clinical, clinical and health studies. Methodology for ranking is similar to that of the World University Rankings. Following are the top 15 medical institutes of the world: 
1. University of Oxford (UK)
This medical institute (University of Oxford) holds no.1 ranking in the current year and will remain at the top in 2020. Students study medicine at Pre-clinical and clinical stages. The first couple of years are specific for theoretical studies with not much patient contact, but in subsequent years the clinical phase begins, which requires students to spend more time at John Radcliff Hospital.
For clinical and medical studies, the institute has two main libraries; one deals with pre-clinical aspects of the course while the other one focuses on healthcare. Additionally, the University provides its students with the environment of great social life and other informative events. 
2. Harvard University (US)
The institute is at no. 2 positions in 2019 and will retain its ranking in 2020. Primarily, the University's graduate medical school has three objectives: providing education, research work and clinical care. Founded in 1782, the University is the 3rd oldest medical school of the United States.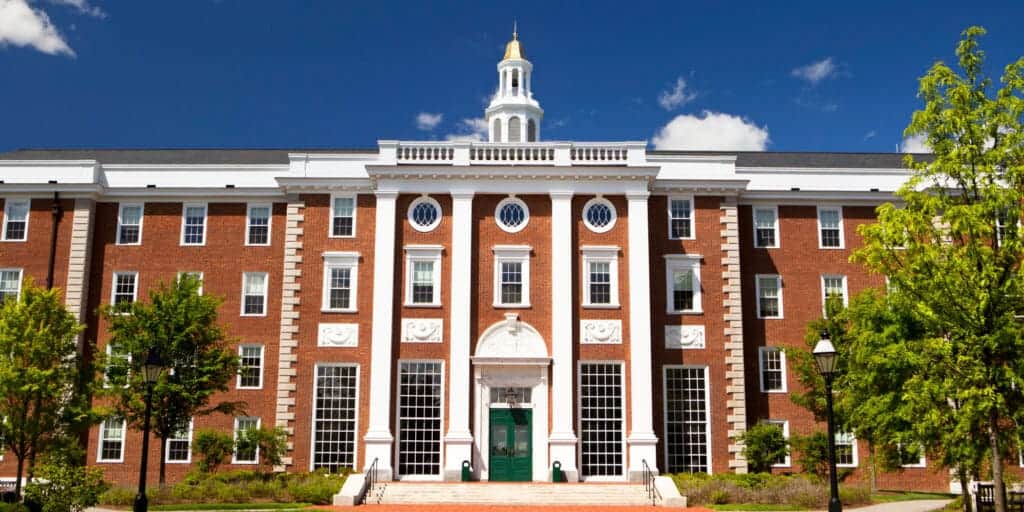 The medical school much focuses on biomedical research. Medical students of Harvard institute have affiliation with one of the five societies named after alumni. In society, students work in a small group; they participate in sports events and attend social gatherings. 
3. University of Cambridge (UK) 
The University of Cambridge is ranked no.3 and will remain at this position in 2020, the University offers undergraduate medicine degree similar to that of the University of Oxford. Institute provides students with different options to study medicine, either through graduate programme or a short term pre-clinical and clinical courses.
General practitioners from the University of Cambridge hold prestige and half of them serve in the NHS (National Health Services) in the United Kingdom. Individuals with high scores at BMAT test and outstanding secondary qualification qualify for the admission to the medical degree. 
Medical students of Cambridge University have a busy schedule; apart from studies, they participate in the college social events alongside several recreational activities. 
4. Imperial College (UK)
Imperial College is ranked no. 4 for the year 2019 and 2020, one of the distinguishing features of Imperial College (London) is its numerous teaching approaches ranging from theoretical classes to practical and hands-on-experience.
Importantly, right from the beginning, students are in direct contact with patients, which is in contrast to more conventional institutes of the UK. Bachelor of Science is also the part of six-year undergraduate qualification other than MBBS, Clinical practice and research techniques. 
5. Stanford University (US)
Stanford University is ranked no. 5 in medicine, the University's Graduate school, offers Masters and PhD programmes to students who want to continue their medical training. The faculty members of the Institute of Medicine are highly qualified and train their students according to the highest international standards. The school offers healthcare to children and adults in a dedicated children centre. 
6. University of Toronto (Canada)
 Ranked no.6 in medicine for 2020, University of Toronto is the home of the discovery of insulin. The medical school has made tremendous achievement in stem cell research. While studying at this university, students can get the opportunity to learn from and work with preeminent thought leaders through its multidisciplinary network of teaching and research faculty, alumni and partners. 
7. John Hopkins University (US)
Ranked no. 6 for 2019 and no. 7 for 2020, John Hopkins University is known for its research facilities. Johns Hopkins enrols more than 24,000 full-time and part-time students in nine academic divisions on four campuses in Baltimore; one in Washington, D.C. one in Montgomery County, Maryland; and facilities throughout the Baltimore-Washington region as well as in China and Italy.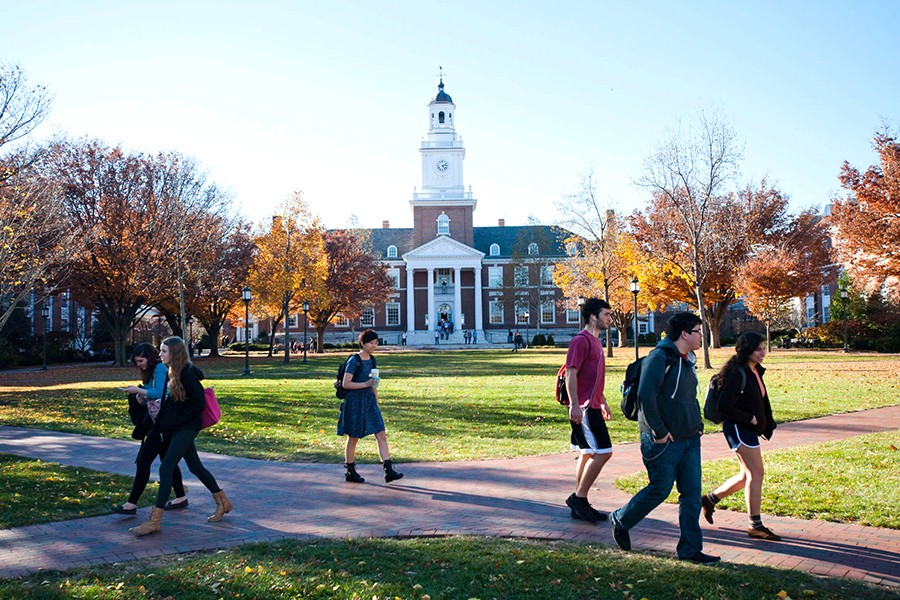 8. UCL (UK)
Ranked no. 8 for 2019 and 2020, the Medical school of University College London is renowned for Brain Sciences, Population Health Sciences and Medical sciences. It as rated the top university in the UK for research strength in the most recent Research Excellence Framework. It was the first university in England to welcome students of any religion, and women on equal terms with men.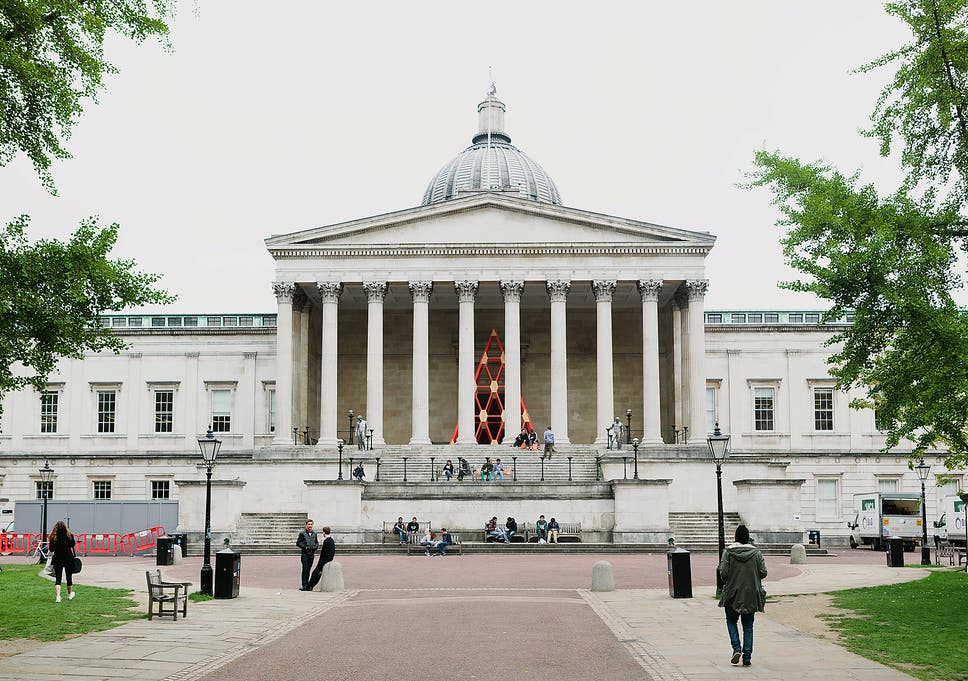 9. Yale University (US)
Ranked no. 8 for 2019 and 2020, the Medical school of Yale University is famous for its educational approach. It produces excellent doctors who believe in serving community wholeheartedly. The University provides students with an immersive, collaborative, and inspiring environment where they can develop a broadly informed, highly disciplined intellect that will help them be successful in whatever work they finally choose.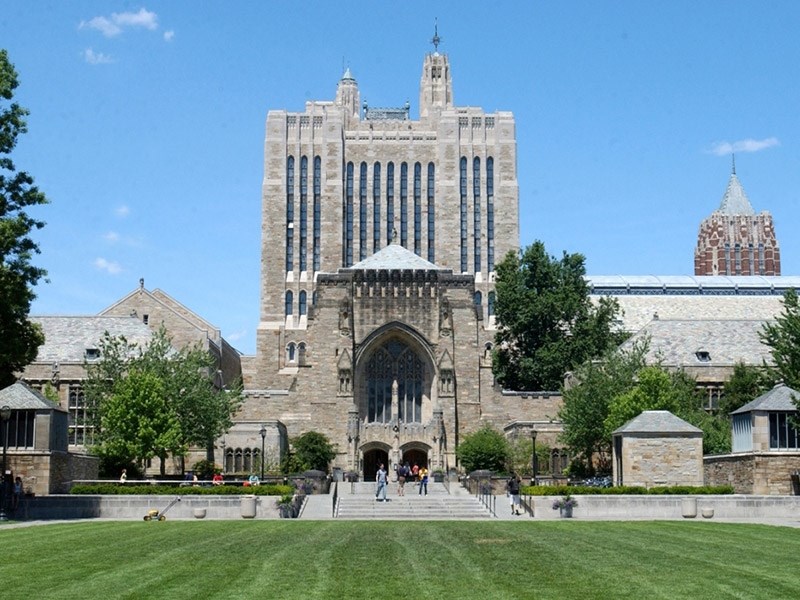 10. Columbia University (US)
 Ranked at no. 9 and 10 for 2019 and 2020, respectively, the medical school of Columbia University is an excellent place for research-oriented medical students. The university attracts a diverse and international faculty and student body, to support research and teaching on global issues, and to create academic relationships with many countries and regions.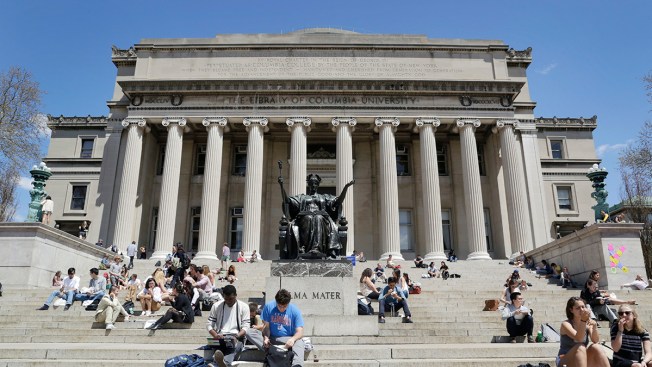 11. The University of California, Los Angeles (US)
The University of California, Los Angeles (US) is ranked 11th ranked medical institute for the year 2020. it is actively associated with medical research. It offers various undergraduate, postgraduate and research degree programs from around the world choose to help them continue on their path to higher learning.
Here students will progress in their future career and giving them access to better more lucrative positions. Students can obtain advance knowledge in each and every field of study and they will get the highest possible standard of tuition at this university.
12. The University of California, Berkley (US)
Placed at no. 12 in medicine for 2020, the medical school runs a joint degree program with the University of California system.   It offers 222-degree programs as 87 undergraduate degrees and 129 graduate and professional degrees. Its strategic plan goes an ambitious path to reach new heights of excellence and social impact.
13. Karolinska Institute (Sweden)
Karolinska Institute (Sweden) is ranked No. 12 for the year 2020, the medical institute is actively working for the improvement of human health through research and teaching. Research of this medical institute includes the whole field of medicine ranging from fundamental experimental research to patient-based and nursing research. 
14.University of Melbourne (Australia)
The University of Melbourne is ranked 14 for the year 2020, this medical institute offers world-class research to medical students. It offers high-quality education at affordable tuition fee with degrees. The course and programs of the university are organized through traditional lectures, combined with workshops, group work, assignments and projects.
15.University of Pennsylvania (US)
Ranked no. 15, the medical school of the University of Pennsylvania provides practical training in primary health care. It is a centre for scholarly inquiry, teaching, research, international exchange, policy engagement, and public outreach on pressing global issues.
What is the Methodology of the Ranking?
 The rankings of the educational institutes are based on their research or academic performance in the subject. Also, rankings depend upon faculty members, for example, the number of staff members winning Nobel Prize and Medals. 
Final thought
 The top medical schools in the world equip students with world-class knowledge. Every year these institutes are producing competent doctors, who are serving communities. Also, the top 15 medical institutes of the world have senior notch faculty members, and they have made significant contributions in the research field.
Medical students aim to serve the community in the best possible manner. Getting graduate, postgraduate or Doctorate from top-ranked universities may take your career to the highest level. Students! If you aim to be at the top in the medical profession then apply in world-leading schools; after getting a degree, you will be able to make a contribution to the world of medicine.