International students come across multicultural environment during their studies. So, they must participate in groups or teams for inputs, observations, and ideas instead of making every decision on their own.
Participative leadership does not mean that leaders cannot make decisions on their own instead; this refers to taking the entire team on board. A leader believes in the abilities and skills of their team, and they involve their team members in the decision-making process. 
As an international student, you should build a relationship with your classmates in your educational institute and colleagues at your workplace so that you could take everyone's input and analyze your decision-making process.
In other words, participative leadership is all about participating in groups and teams for sharing ideas to achieve the ultimate objective. 
How is Participative Leadership Useful in a Specific Situation?
Encouraging the team to participate in the decision-making process boost their confidence, and it gives them the impression that their leader trusts them. In this way, the team takes ownership of their tasks and gives their best to achieve the goal.
They also develop a sense of satisfaction that the leader is acknowledging their skills. Therefore, as an international student, you need to work in an environment where your manager or supervisor values your opinion. Also, when you would develop strong professional relationships with your colleagues, they will assist you professionally, and you will learn new things to enlighten your mind.
You would feel you are essential to your team and manager. When you have first-hand knowledge of participative leadership, you will be able to provide multiple solutions to the problems. For instance, a leader would not demonstrate a bossy attitude toward the group of professionals sitting around the table to seek options regarding initiating the marketing campaign for a new product.
Hence, everyone will be free to present new ideas without feeling any "bossy-pressure" and the team will be able to reach a final decision with mutual consultation. 
Importantly, participative leadership is not the type of leadership in which a leader transfers the powers to the team or group; instead, this is a collective decision-making process in which the leader values and respects everyone's opinions in the organization.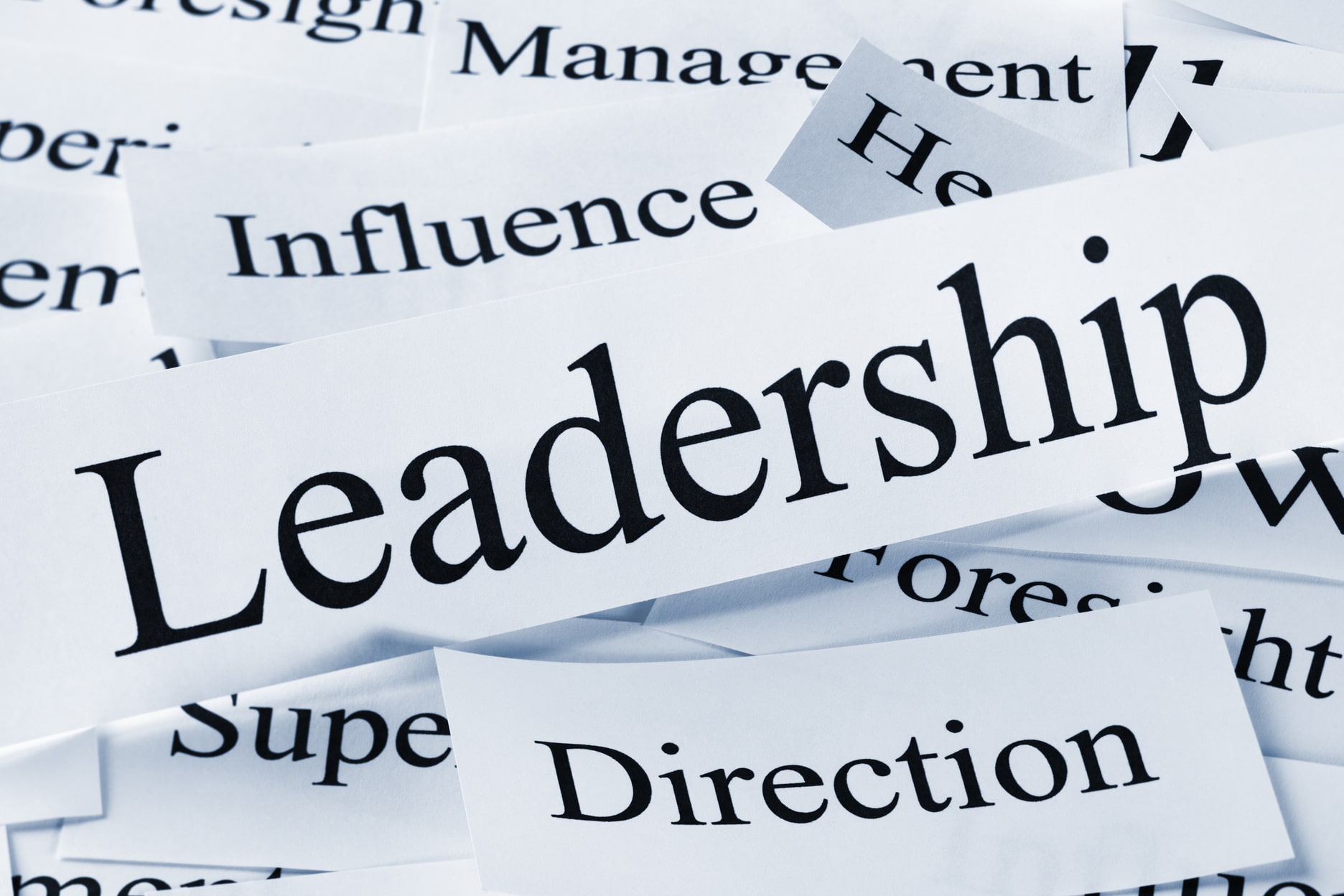 What is the Core Benefit of Participative Leadership?
Participative leadership may work best when you are not making a decision 'under fire.' The leaders consider gathering everyone in the team to have their inputs. However, under the circumstances, where the organization needs a quick response, the participative leadership would not be the ideal approach.
Most of the times, participative leadership yields positive outcomes in creative environments. Additionally, the situations in which there is a possibility of more than one solution, the leaders tend to employ a participative style of leadership. Mutual respect is an essential trait of this style of leadership.
All the team members know their roles, and they work together to contribute to the organizational goals positively.            
In an organizational setup, employees need active participation. In the environments where top management does not involve staff or group members in the decision-making process, employees often feel side-lined. Consequently, the organization does not get the best out of their workers.
Those who contribute to the organization in any capacity, they want some recognition and acknowledgement from the top leadership. At times, senior management is of the view that imposing decisions on the staff members is the right way to achieve results.
Resultantly, the staff members may not take ownership of what they do, and that attitude might prove to be counterproductive toward achieving organizational goals.
The Situations When Participative Leadership does not work Effectively
In the situations where team members do not have access to the end-objectives or when they do not have the required skills to propose a solution to a particular problem, the participative leadership does not work well.
Also, it is the responsibility of the top management of the organization to arrange training sessions for their employees so that they could develop skills in them that are essential for achieving organizational goals. 
What is the Real Focus of Participative Leadership?
Participative leadership always focuses on the long-term planning and decision-making process. This is in contrast to the decisions that one makes in a rush. The participative style involves comprehensive planning by taking into account all the possible scenarios and probable outcomes. Team building and cultivating confidence among team members are the hallmarks of participative leadership. 
Lessons for International Students
As an international student, you need collaboration while studying and working abroad. For this purpose, you need to build a relationship with your college/university mates and your colleagues. Also, teamwork is necessary to share knowledge and expertise.
By doing so, you would be able to broaden your views about your field of study and profession. When you would experience the decision-making process through the involvement of all the team members, you would develop ownership of your work. You would be able to give your input in the decision making the process. 
Moreover, you would develop a positive attitude and learn strategic thinking. All these characteristics will be instrumental for your career development in the long-term. In your overall life, you would start valuing the opinions of the individuals in your surroundings. Reciprocally, people would also listen to you. 
In multicultural environments, individuals from different parts of the world come to study and seek opportunities, and they are equipped with different skills; participative leadership enables you to learn from the experiences of those people and also share your knowledge with them so that a friendly environment prevails.
Participative leadership would be a morale booster for you, and it will give you an insight into various organizational aspects. The purpose of participative leadership is to involve all the team members and stakeholders in the decision-making process so that the best possible outcomes could be achieved.
It includes comprehensive planning and collecting input from all the team members. Decisions that leaders or management make through participative leadership are generally acceptable to all the team members. Finally, for international students, participative style is the key to build a professional relationship at workplaces.