Choosing to study in Washington DC means a lot for many captivating reasons. It is the capital of the federal government of the United States. Students who are interested in studying political science and American history have a lot of options for higher education in colleges and universities located in this state.
Along with a great cultural scene and history, the district has an exciting, vibrant study environment to explore all the career opportunities. 
To contribute you in finding the right pathway for your career, we have compiled a list of best colleges in Washington DC. Scroll down and find the right college to start your educational journey. Wish you all the best!!
Georgetown University
Founded in 1789, Georgetown University is a highly rated private institution and is the oldest Catholic university in the United States. The university provides a world-class learning experience with numerous opportunities for undergraduates in various research activities. The university consistently ranks highly in the U.S. and is respected for the quality of its teaching and research. Students required composite SAT score range from 1350-1520.
George Washington University
Opened its doors in 1821, George Washington University is a highly rated private institution named after the first president of America. The university is popular with students, especially for its business and international affairs courses. Students can undertake a variety of study majors include Medical Laboratory Technician, International Relations, and Political Science and Government.
Howard University
Established in 1867, Howard University is one of the best historically black colleges and universities in the U.S. The university is located in the heart of the District of Columbia. This is an affordable university in Washington; D.C. has a strong reputation for academic excellence. The starting salaries by major for alumni of Howard University is $52,800
American University
American University was opened in 1893 and situated within the within a residential neighbourhood of Washington, DC. Students at this university are encouraged to explore the nation's capital by providing them with an unlimited Metro pass. Along with the multi-study program, students have various options like campus events, student organizations and clubs, residential learning communities and internships.
The Catholic University of America
The Catholic University of America is an elite national research university situated in Brookland, a district of capital city Washington D.C. It is nicknamed as ''Little Rome'' for its many Catholic institutions. CUA started its journey as a research and graduate college, and there are now over 250 academic programs in the majors engineering, music and theology, and thriving study-abroad programs. CUA students can go on to earn a starting salary of $47,100.
Marymount University
Chartered in 1950, Marymount University is a highly diverse private institution based in Virginia in the Washington, D.C. area. Students can get involved in more than 25 fields of study and masters students can choose from around 25 programs, including those in the health sector. The university required composite SAT score range from 960-1140.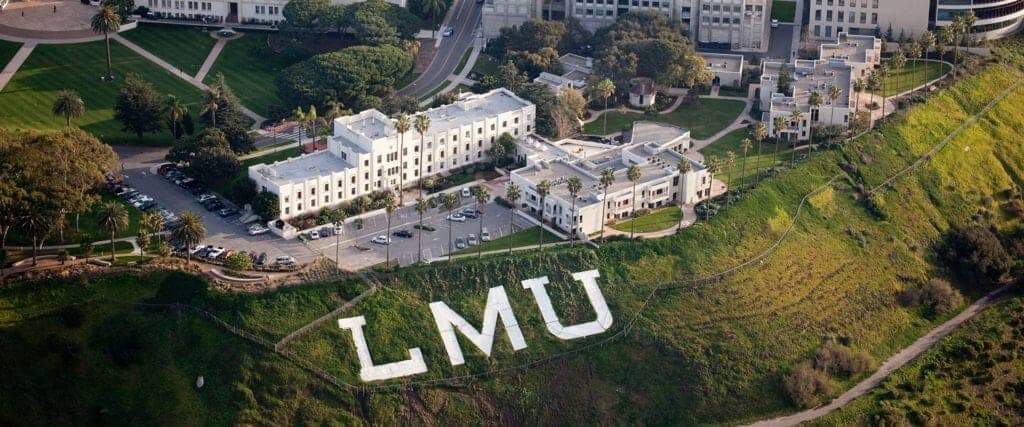 Gallaudet University
Founded in 1864, Gallaudet University is a multitudinous, cultural institution of higher education designed for the intellectual and professional development of deaf and hard of hearing students. The university provides a wide choice of online courses and programs for undergraduate, graduate, or professional studies credit. The university deports its education on history, language, culture, and other topics related to deaf people.
Trinity Washington University
Open its doors in 1897; Trinity Washington University is an elite private institution. The university offers a wide range of academics for empowering women leaders with an attractive campus community. Tuition fee at Trinity is much lower among other private universities in the Washington area. Students at this university excel in a range of careers, academic success, and engaging classes, which blend classroom education with practical skills.
University of the District of Columbia
With origins dating back to 1851, University of the District of Columbia is a highly rated public institution located in an urban centre across the entire U.S. It is a comprehensive public institution offers around 68 programs in the schools of agriculture, urban sustainability and environmental sciences, arts and sciences, and business and public administration, engineering and applied sciences, and law. The starting salaries by of UDC major for alumni $51,800.