Japan's pop culture, technical innovations, rich history attracts loads of students around the world. The country has many opportunities for you to spread your own wings when it comes to your education.
Japan is home to some of the best universities and colleges to pursue a degree abroad. The institutes contribute a lot to the technological advancements of a country.
Here is a list that streams the best universities and colleges in Japan. Read our full list and touch the sky. All the best!!!
Kyoto University
Charted in 1897, Kyoto University is a Japanese national university and one of the leading research-oriented institutions of Asia. The university comprises undergraduate and graduates degrees in various fields such as integrated human studies, letters, education, law, economics, science, medicine, pharmaceutical sciences, engineering and agriculture.
The university has produced many successful researchers, including 10 Nobel Prize winners, two Fields Medalists and one Gauss Award winner. Along with courses in Japanese, the university also offers a wide variety of degree courses conducted entirely in English. 
University of Tokyo
The University of Tokyo was opened in 1877 as the first imperial university in Japan. It is composed of 10 faculties, 15 graduate schools, 13 university-wide centres, 11 affiliated research institutes, three affiliated libraries and two institutes, and the University of Tokyo Hospital. The university comprises three main campuses in Hongo, Komaba and Kashiwa.
The study experience in the university is unique because it is the only Japanese university with a two-year general education system under which students choose their major.
Also Read: Best International Scholarships at Tokyo University
Tohoku University
Established in 1907, Tohoku University is the first university to enrol female and international students. The university has played a leading role in both research and education and ranking for more than a century amongst the top academic institutions in Japan. Cost of living for student dormitory is 13,000 yen to 33,900 yen/month, and for private accommodation, it is 40,000 yen to 60,000 yen/month.
Kyushu University
With the origin dates back to 1903, Kyushu University is a highly rated public university based in Fukuoka, Japan. The university has introduced a new reform to meet and advance world-standard and advanced education and research. The university has collaborations with more than 100 international universities involved in study abroad programs for its undergraduate and postgraduate student bodies. At present, the university has 11 graduate schools, 17 graduate schools, three attached research institutes and one university hospital.
Also Read: Why Should International Students Prefer Japan for Higher Studies?
Hokkaido University
Open its doors in 1876, Hokkaido University is the first modern academic institute in Japan. The university has earned a reputation for pioneering research on the cutting edge from more than a century. The university is made up of 14 faculties and 22 graduate schools. Student can choose postgraduate degree programs in English in various fields of study such as agriculture, chemical sciences and engineering, engineering, environmental science, life sciences, science and veterinary medicine.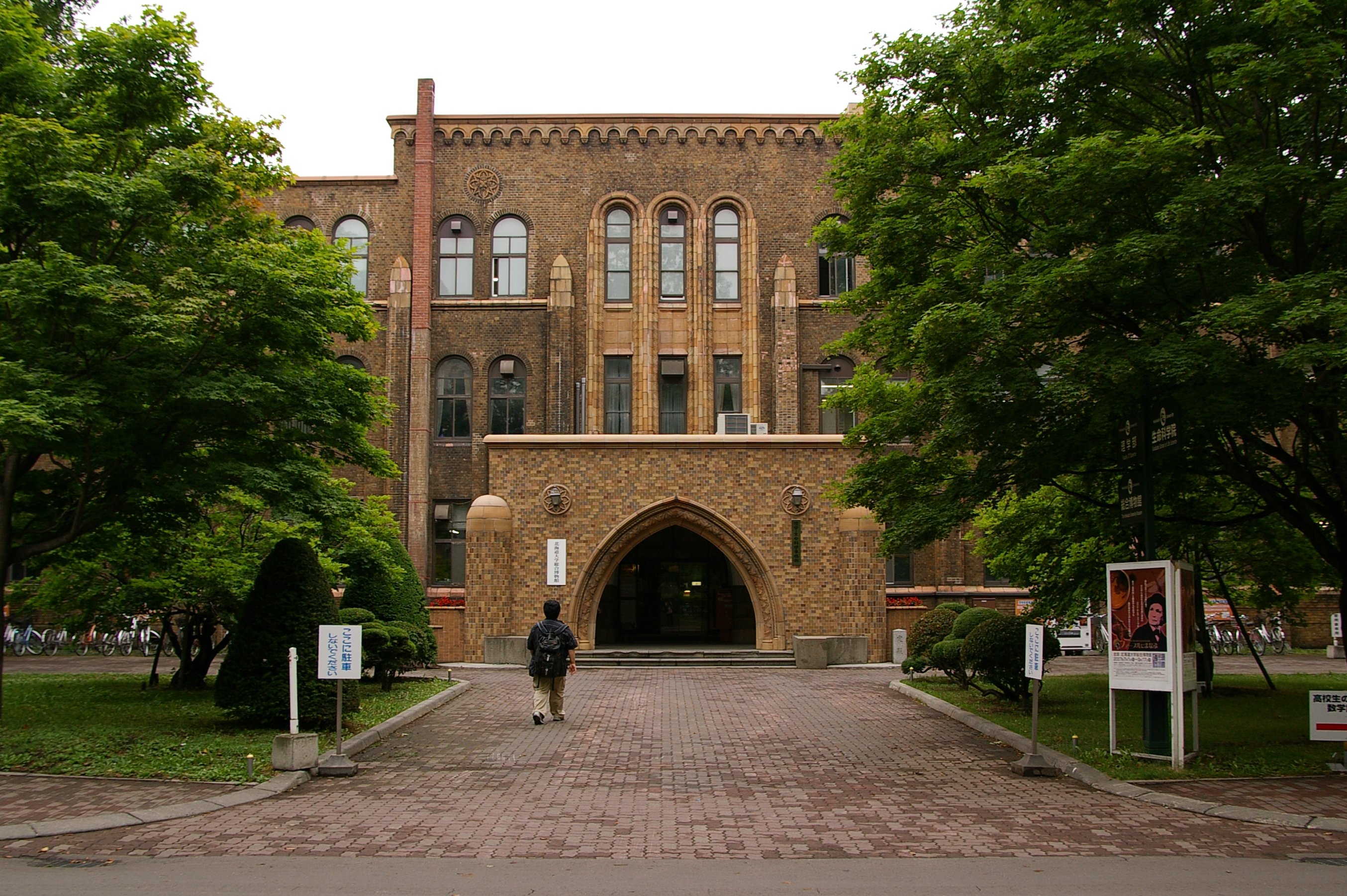 Also Read: Best International Scholarships in Japan
Nagoya University
Founded in 1939, Nagoya University is a Japanese national university. It is one of the seven imperial universities, which has developed into one of the leading universities in the country. The university has nine faculty and 13 graduate schools and known for its research in sciences. The tuition fees are the same for domestic and international students and have several hostels for international students located on or near campus.
Tokyo Institute of Technology
Charted in 1881, Tokyo Institute of Technology is a Japanese national university and located in Meguro City area of Tokyo. The university is known for science and engineering education nurtured and is known for allowing all students to experience the field of research from the initial stage. The institute comprises of six schools in various fields of study such as science, engineering, life science and technology, materials and chemical technology, computing, and environment and society.
Osaka University
Osaka University is one of the imperial universities that trace its roots back to 1931. The university currently has 11 schools, 16 graduate schools, five research institutes, two hospital, four libraries, 21 joint-use facilities, three national joint-use facilities and more. The acceptance rate of the university is 41%. There are four campuses of the university Suita, Toyonaka, Minoh, and Nakanoshima.