Choosing where to study for a degree in Mexico is one of the biggest decisions you will ever make. It is one of the most vibrant countries of Latin American and home to a slew of top-notch colleges and universities.
The state has some of the most famous civilisation built societies of history, archaeological monuments with educational and employment opportunities, PhD professionals and more.
Explore the list of top colleges and universities in Mexico below to get your college search started. All the Best!!
National Autonomous University of Mexico
Open in 1910, the National Autonomous University of Mexico is a highly rated public institution. It is the biggest and most important university in Mexico and Ibero-America. The university mainly offers programs at the high school and undergraduate levels in various fields of studies. The university is instructed in Spanish, and most degree programs include an intensive, five-week Spanish language program for international students who need to brush up on their language skills.
Monterrey Institute of Technology
Founded in 1943, Monterrey Institute of Technology is a private university located in Monterrey, México. The university is known as for internationalization, innovation, employability, facilities, and specialist criteria. The university is made up of 31 campuses located across 25 cities in the country, and 22 liaison offices in 15 countries. This gave the institute a significant vision of various regional needs, allowing it to prepare professionals who could solve them without overthrowing them from their domestic cities.
National Polytechnic Institute of Mexico
Open its doors in 1936, National Polytechnic Institute one of the large public university located in Mexico City. The university includes 98 academic units, with 293 courses of study, 78 technical career programs, 80 undergraduate and 135 postgraduate programs.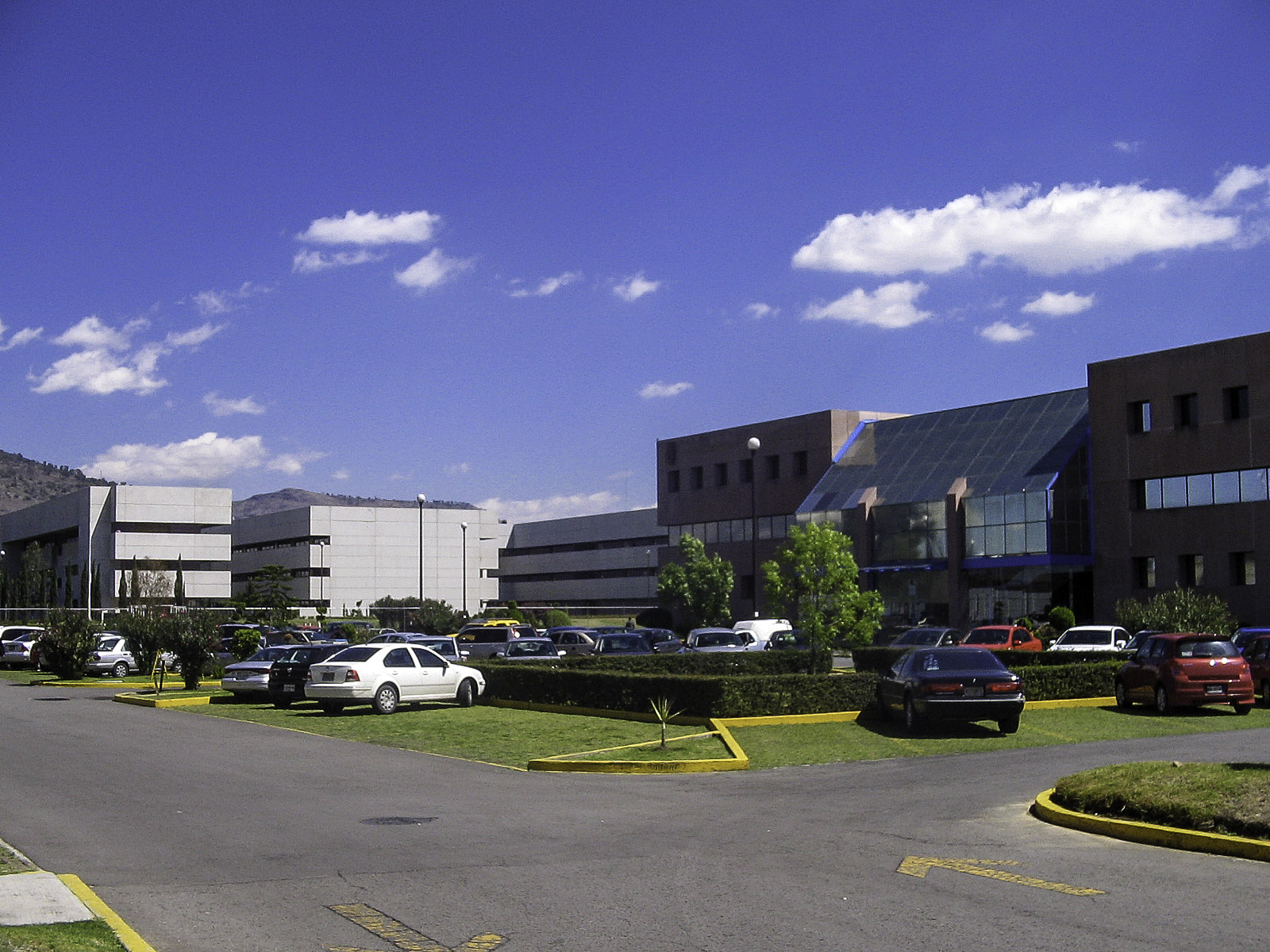 Metropolitan Autonomous University
Metropolitan Autonomous University is a public institution that traces its roots back to 1974. It is a public institution and one of the leading universities in Mexico. The university offers 75 undergraduate and 75 postgraduate programs.
Academic studies are divided into six criteria such as in basic sciences and engineering, biological sciences and health, communication sciences and design, natural sciences and engineering, social sciences and humanities and sciences and arts. The university has been implicated in many social enterprise projects aimed at supporting and resolving the most vulnerable problems of the Maxim society.
Ibero-American University
Ibero-American University is one of the leading higher education institutions research in Mexico and Latin America. The university offers 34 bachelors degree and 39 graduate-degree programs that are 27 master degrees, nine doctorates and three specializations. The university has various offers such as business administration, communications, graphic design, industrial and interactive design, food engineering, psychology and human resources.
University of Guadalajara
The University of Guadalajara is a public and prestigious university located in Jalisco, Mexico. The courses in various fields of study such as health sciences, economics and management sciences, precision sciences and engineering, social sciences and humanities, arts, architecture and design, biological and agricultural sciences are available. It is a pioneer organization in the creation of human resources and the production of scientific and technical knowledge.
Autonomous Technological Institute of Mexico (ITAM)
With the origin to dates back to 1946, Autonomous Technological Institute of Mexico is a private, secular and nonprofit research institute, widely known for its PhD programs. Its graduate programs attract the most competitive students and professors in Mexico. The university has two campuses located in Río Hondo and Santa Teresa for its bachelor's and engineering degree programs.
Autonomous University of Nuevo León
The Autonomous University of Nuevo León is an elite public research university that was founded in 1933. It is the third-largest university in Mexico. The university comprised of seven campuses in the state of Nuevo Leon, with Ciudad Universita, Health Sciences, Mederos, Marin, Agronomy, Sabinus Hidalgo and Linares. UANL also have 37 different research centres, employing over 500 highly recognized researchers, while the university's 84 libraries provide students with access to over two million books.