What better place to start your further education in Georgia? Georgia is home to many highly acclaimed colleges and universities all around the county.
The state not only known for beautiful weather but also have various opportunities for higher education available are just as varied as the diverse Georgia culture.
You have a lot of options to choose from our list of best colleges in Georgia. Hurry up!! Select the right now and get your journey underway.
Emory University
Opened its doors in 1836, Emory University is one of the top 50 recognized research universities in the world. Emory topped for various reasons such as college campus, campus dorm and classroom experience. The university also awards full and partial merit-based scholarships through its scholars' programs to applicants with outstanding academic achievements. The acceptance rate is impressive, with 19%, and graduates receive an average of $ 405,400 for their investment over 20 years.
Georgia Institute of Technology
With origins dating back to 1885, the Georgia Institute of Technology is an elite public institution known for its vibrant student community. The university is situated in the heart of Atlanta and is one of the nation's leading research universities. Georgia Tech has initiated over 100 centres focusing on interdisciplinary research which have consistently contributed to significant research and innovation for the US government, industry and business.
University of Georgia
The University of Georgia planted its education seed in 1785. It is America's first state-chartered university and the state's oldest, most comprehensive and most diversified institution of higher education. The university has popular majors include finance, psychology, and biology. UG offers a certificate in several study programs bachelors, masters and doctoral degrees. Around 86% of undergraduate students at UG take the benefit of the $239 million in grant and scholarship aid. The alumni can start their career with an amazing salary of around $51,700.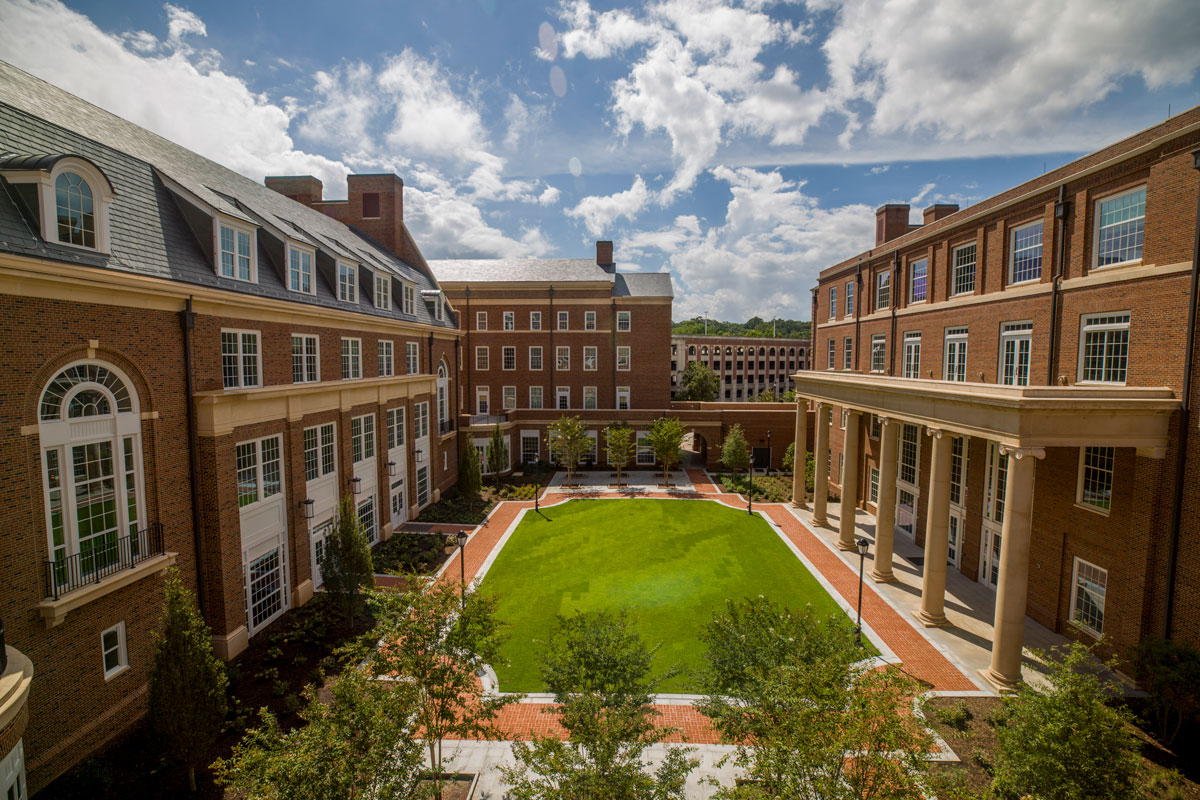 Spelman College
Established in 1881, Spelman College is a non-profit private the oldest historically black college for women in the US. The university offers 33 majors and 36 minors along with eight programs in subjects like English, psychology and social sciences that students may pursue in several degree programs. The university has selective admission policies depending upon on entrance examinations and students' past academic record and grades. For admission, the student needs to have a composite SAT score of 1070 to 1215.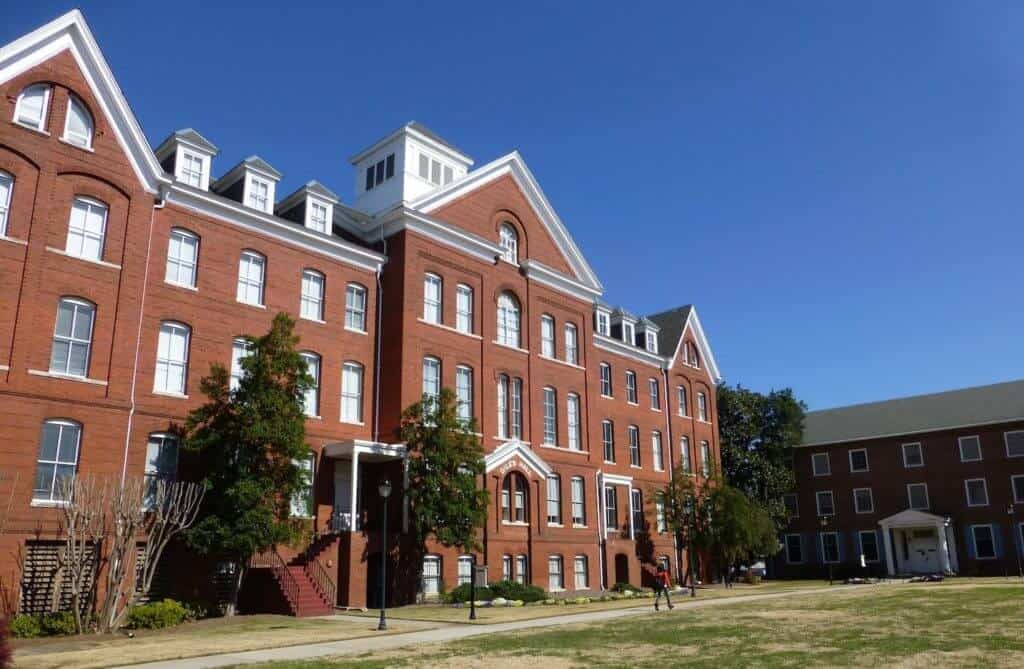 Berry College
With origins dating back to 1902, Berry College started its journey as an industrial boarding school for boys. It is a private institution leading to officially recognized higher education degrees offering qualifications through bachelor degrees in several areas of study such as in arts and social sciences, humanities and the sciences. The admission rate range from 60 to 70%, making this US higher education organization a somewhat selective institution.
Georgia College & State University
Opened its doors in 1889, Georgia College and State University is a Georgia general and industrial college that prepares young women for teaching or technical careers. The university provides more than 40 majors, with options in sociology, management information systems, and criminal justice. GCSU has dozens of clubs and student organizations including club sports and intramurals.
University of North Georgia
Established in 1873, the University of North Georgia is a public institution based in Dahlonega. The university offers comprehensive associate, bachelors and master's degrees at its six colleges and institutes. Students with professionals experience can pursue careers by obtaining certificates associated with entrepreneurship and innovation, cyberspace and nurse executive leadership. The university awards over 1500 scholarships and around $2 million in scholarship grants.
Brenau University
Opened its doors in 1878, Brenau University is an elite private institution with a total enrollment of 1,754 undergraduate students. The vibrant structure of the university continues to attract students from a large number of venues. Brenau alumni go on to earn a starting salary of $44,100
University of West Georgia
Founded in 1906, University of West Georgia is a highly rated public university and a charter member of the University System of Georgia. It is the seventh-largest public university in the state. The university offers over 100 programs of study at the undergraduate, master and doctoral levels. The undergraduate programs cover majors in the field of organizational leadership, health and community wellness, geology, and mathematics.